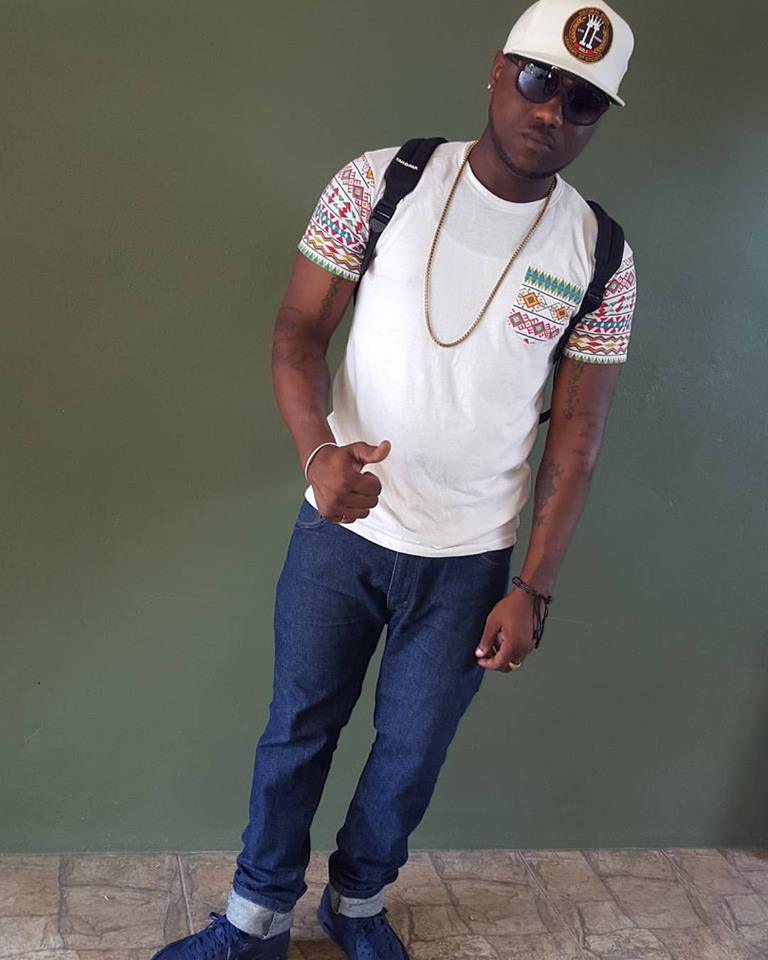 Still buzzing with soca powers, Nicha Byron, better known as Nicha B, returned home to sweet SKB to a warm and lively reception at the Robert Llewelyn Bradshaw airport after competing in the International Soca Monarch Semi-finals in Trinidad.
Although he did not make the finals, the local Soca King was welcomed home by hugs and cheers of family members, friends, adoring supporters and members of the St. Kitts- Nevis Carnival Committee.
"I was just glad to be home honestly," said Byron," I just wanted to come back home. We went for the show, and the show was over, we wait for the results, the results came back. We didn't make it in unfortunately but then that's how it go. So I just, I just really wanted to come back home. I was missing home."
He then went on the mention that it is the great support the he continues to receive from his family, friends and supports that encourage him to work harder and do better.
Here's a video of Nicha B performing his acclaimed song "Can't Wait" on the International Soca Monarch Semi-Finals stage in Trinidad: