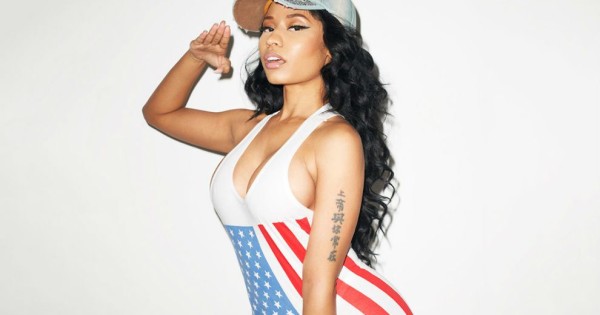 After about 10 years, the Barbershop franchise is making a comeback with its third installment. And debuting on the Barbershop screen is none other than the Queen herself- Nicky Minaj!
Nicky Minaj joins a star-studded cast of Ice Cube, Common, Eve, Regina Hall and Cedric The Entertainer. In the movie, she will play the role of a super sassy hairdresser named Draya.
Minaj made her premiere big screen appearance last year in "The Other Woman," portraying the assistant to Cameron Diaz's character.
The Queen of Rap took to instagram a posted a few teaser images with the caption "Who's going to see #Barbershop3 ?????"
Barbershop 3 is expected to hit movie theatres in February 2016.