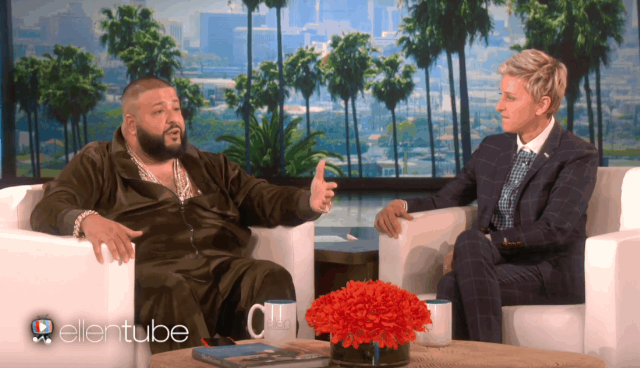 This week DJ Khaled Dropped Major Keys on the Ellen Show..
The famous DJ, CEO, producer, artist, music mogul, motivational speaker, SnapChat God sat down with Ellen and…
You know what, we'll let HIM do all the talking.
Be motivated cause they don't want us to succeed
And remember #WeTheBest!