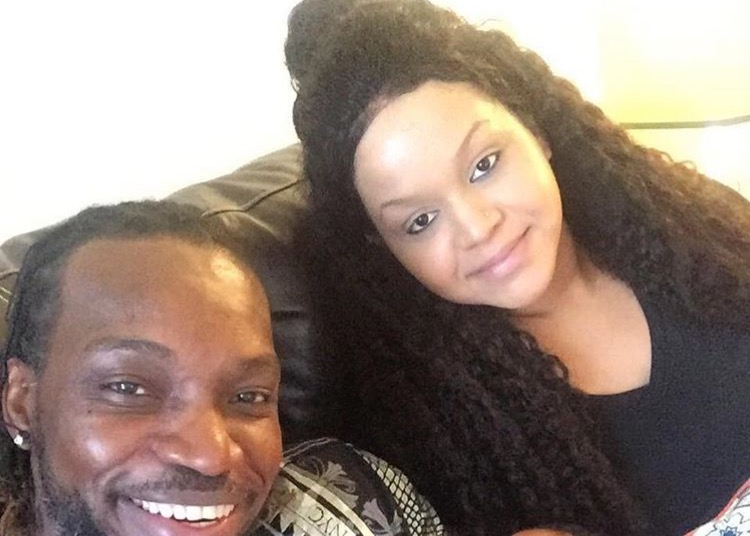 Last Sunday, Mother's Day, multitudes took to social media in grand style to wish the beautiful mothers in their lives' "Happy Mother's Day".
Facebook, Twitter, Instagram and other platforms were flooded with photos and statuses that showed love and appreciation for the superwomen of our planet.
Our favorite West Indies Cricketer and new dad, Chris Gayle, also took to instagram to show love to his lady. With a touching caption that ended with the hashtag "#BossLadies", Chris posted a photo of his new family and has finally blessed us with our first look at Baby Blush– and she's adorable!
Decked in pink like a princess, Blush is seen resting in the arms of her dad, who is all smiles, with mommy Natasha smiling in the back.
#CutenessOverload!