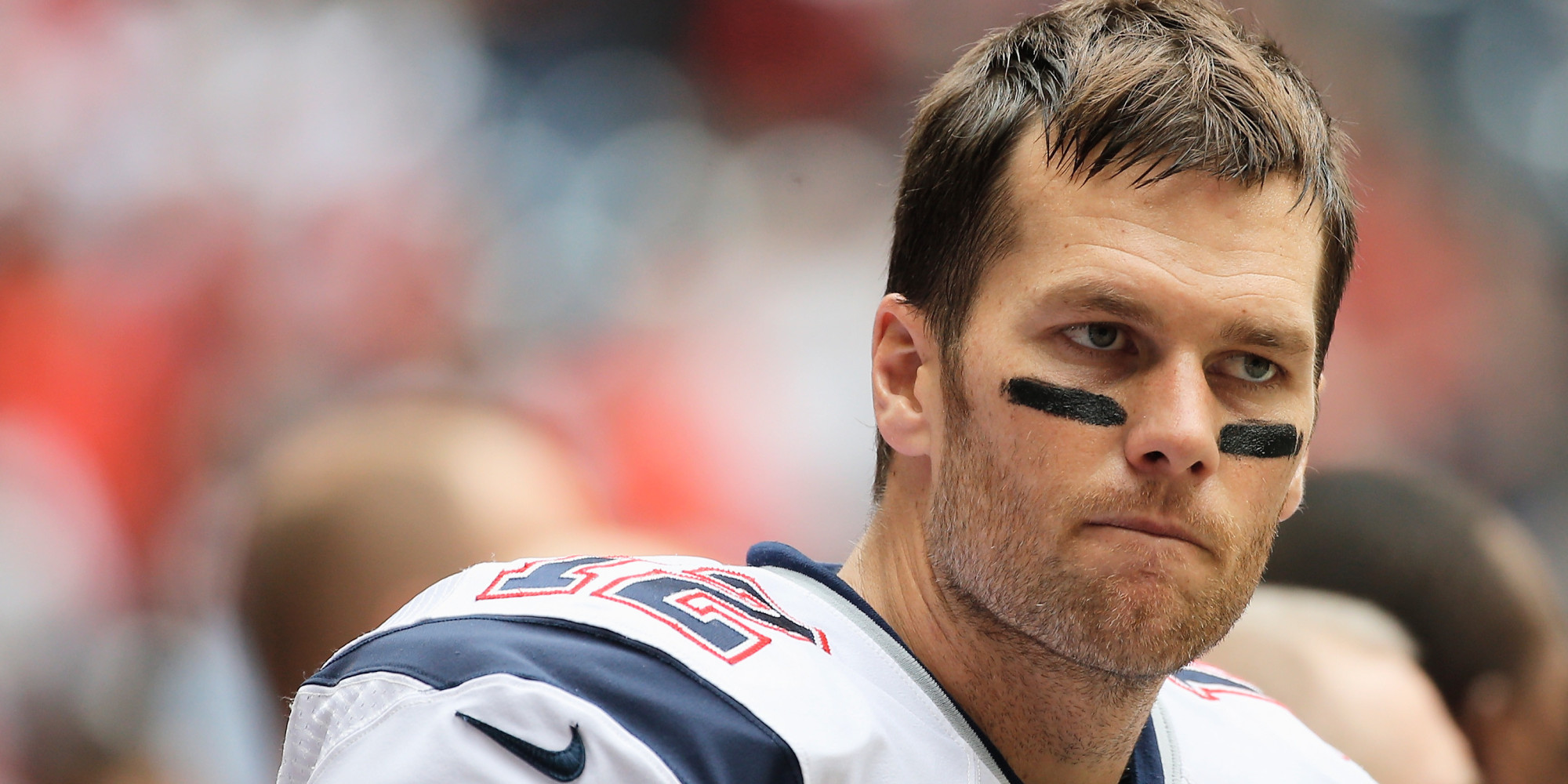 The Patriots may have to endure four games without the presence of their stellar quarterback, Tom Brady.
On Monday, the NFL announced that Mr. Brady would be suspended without pay for four games for violating NFL policy and the integrity of the game.
The NFL also fined the New England Patriots 1Million dollars as well as forced the team to forfeit a 2016 first-rounder and 2017 fourth-rounder selection in the NFL draft.
An NFL commissioned report released last week found Brady was "at least generally aware of the inappropriate activities" which was the deflation of footballs that helped his team win the AFC Championship in January against the Indianapolis Colts.
A deflated football is said to offer better grip, especially in damp and wet conditions, similar to what the conditions the Patriots faced at home against the Colts.
Tom Brady's agent, Don Yee responded to the NFL decision by saying "the discipline is ridiculous and has no legitimate basis". He then announced that his client will be appealing the NFL's decision.