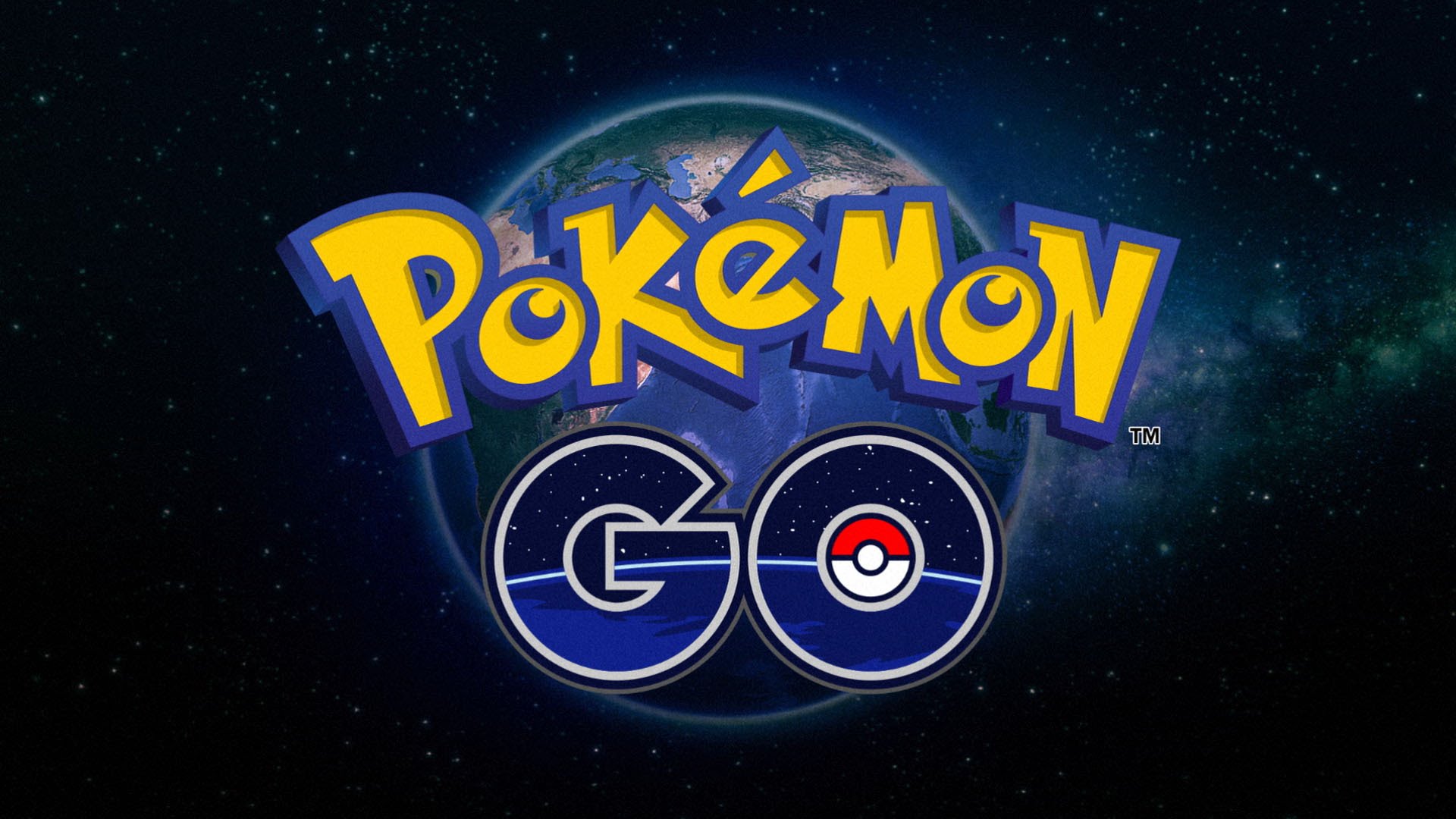 Finally, 80's and 90's babies of St. Kitts-Nevis can live out their childhood dreams of being Pokemon Masters.
This week, Nintendo's Pokemon Go has finally launched in St. Kitts-Nevis, and thousands of Pokemon are up for grabs!
First released in the US, Australia and New Zealand on the 6th of July, Pokemon Go is now available in more than 30 countries and is considered by some a global phenomenon.
On Monday, the local social media stage buzzed with excitement because of the first Pokemon sightings.
Presently, there is a St. Kitts Pokemon Go Community group on facebook, which allows fans to interact and share tips and info.
According to sources, on Friday afternoon, in the Independence Square, there should be a large gathering of the game's lovers as there has been several pokemon sightings there.
Amid the flurry of excitement, there have been several reported incidents due to the obsession with the game. Several players have even been hospitalized because of their careless behavior whilst in the pursuit of these virtual creatures.