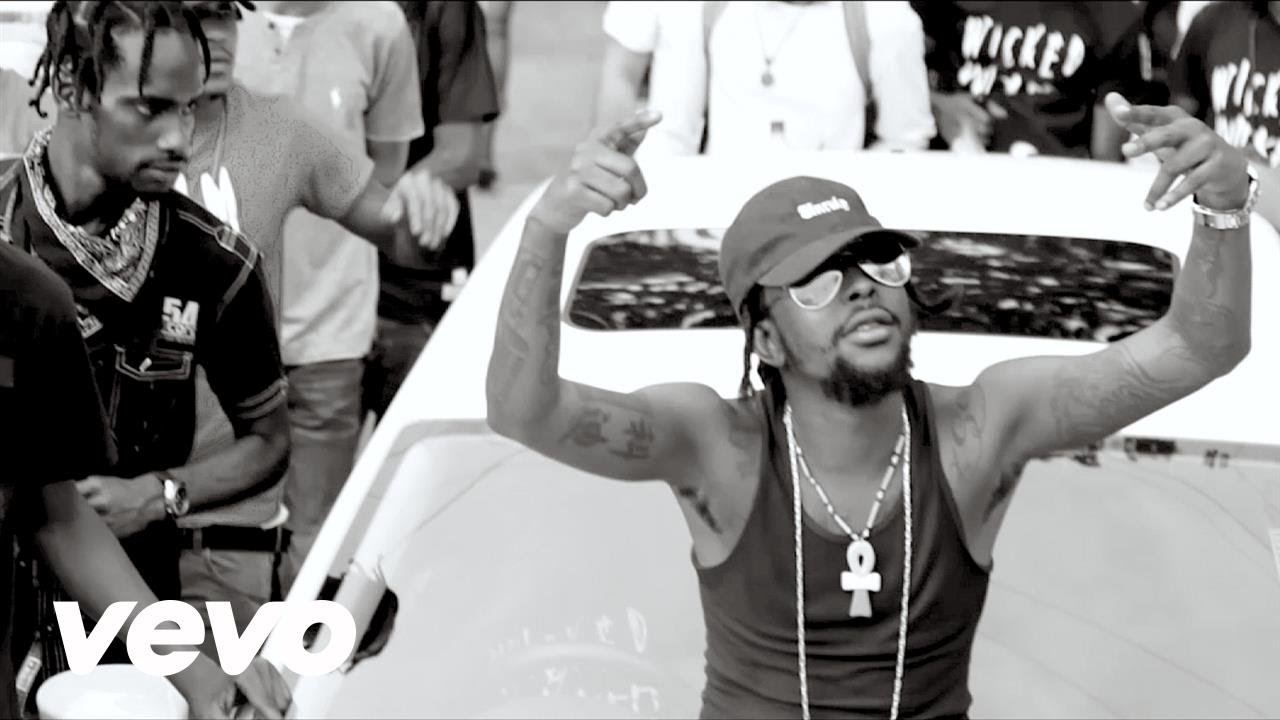 Jamaican dancehall artist Popcaan released the music video for his single "Wicked Man Ting".
The video, which is shot in black and white, features the Unruly Boss and his entourage roaming the street of Kingston, Jamaica.
Also featured in the video are artists like Dre Island, Chi Ching and Dosa Medicine.
Produced by Young Vibez Production, the single set the title to the now 9 track riddim compilation- the "Wicked Wicked Riddim".
Watch the "Wicked Man Ting" video below: