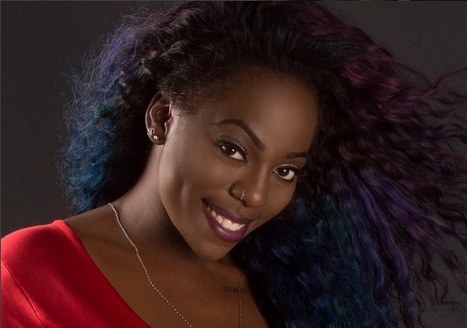 The dancehall diva, J Capri, passed away at the age of 23 early Friday morning.
The blooming dancehall artist, who rose to stardom in 2013 with hits like "Pull Up To Mi Bumper" and "Whine & Kotch" pased on while undergoing treatment at the UWI hospital in Kingston.
J Capri, born Jordan Phillips, was hospitalized on 22 November after her white Mercedes Benz C-Class crashed into a wall along Barbican Road in Kingston.
The young talent suffered several broken bones, a serious head injury and the loss of a significant amount of blood as a result of the crash. Because of the severity of her injuries, she was placed under a medically induced coma, which she failed to wake up from.
J Capri will truly be missed.
R.I.P. J Capri.