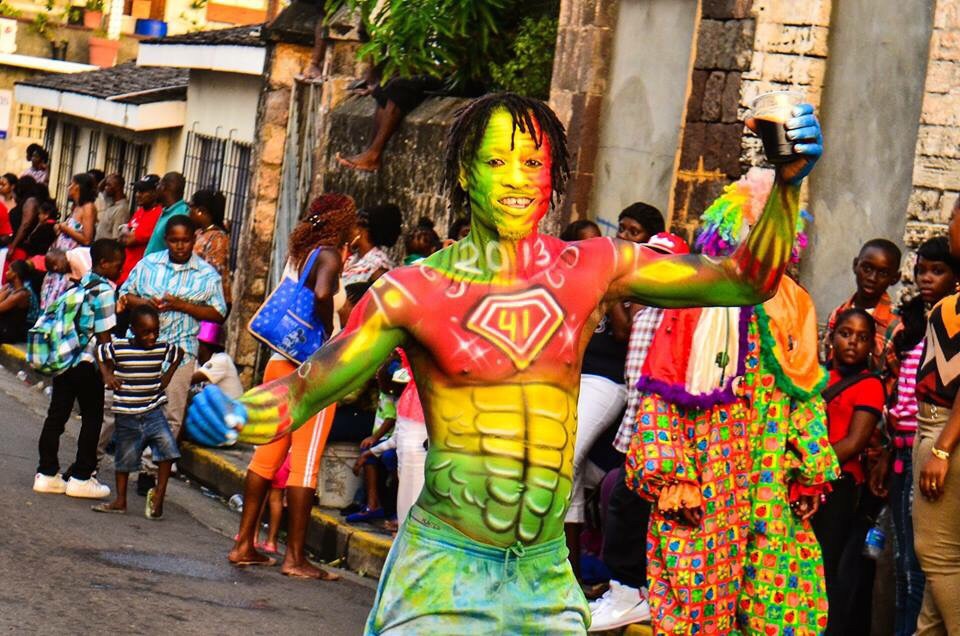 Popular St. Kitts reveler and highlight of Sugar Mas, Pedro Rouse, has passed away this week.
The always energetic and lively Rouse was easily the most colourful and animated individuals of the St. Kitts-Nevis National Carnival. His full body paintings were often looked forward to by many and have become a signature mark of Carnival.
In a brief statement shared via social media the St.Kitts-Nevis National Carnival Committee stated "The St. Kitts-Nevis National Carnival Committee extends sincere condolences to the family and friends of one of the federations' top revelers Pedro Rouse. As a Committee we are saddened to hear of the passing of Pedro. His vibrant depiction of all that is Carnival has made him a mainstay in Carnival Celebrations over the years. He has made and left his mark !"
We will most certainly miss the jubilant character Pedro Rouse at the St. Kitts- Nevis Sugar Mas. He not only brought color to our carnival but light to our hearts and a smile to our faces.
RIP..