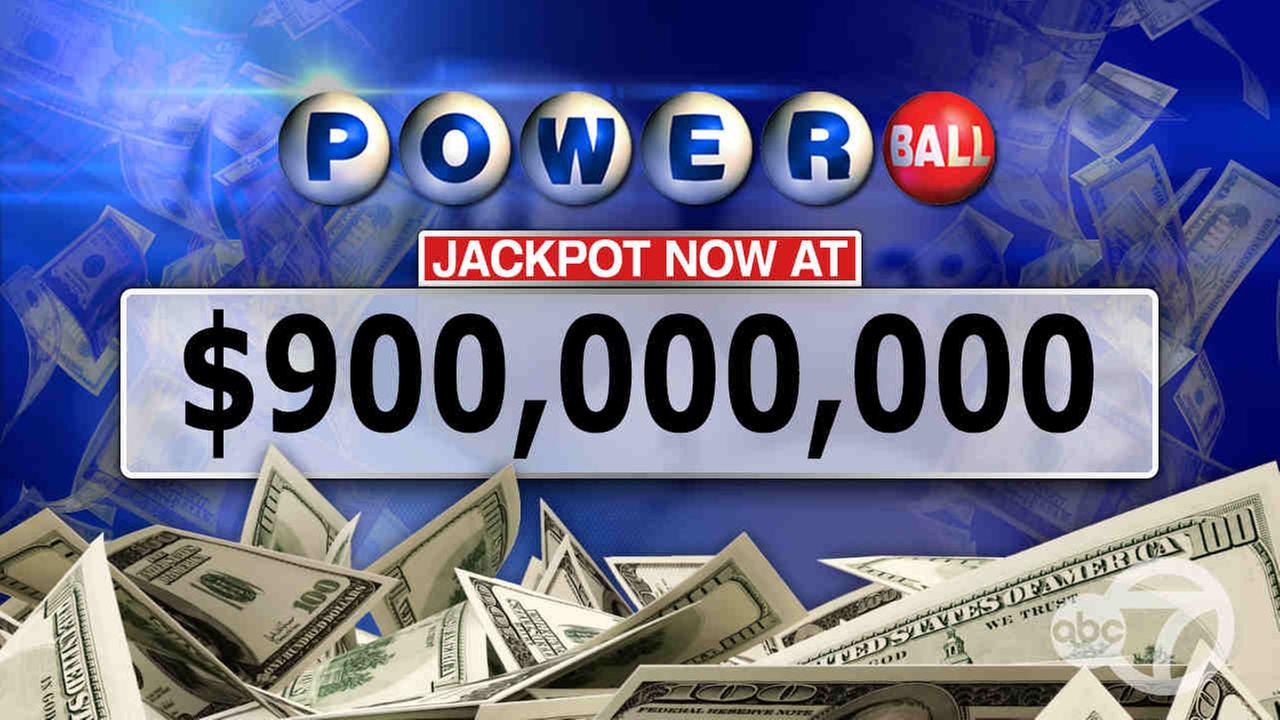 The Powerball has risen to a record-breaking $900 MILLION ahead of tonight's heart attack-inducing drawing.
According to officials, tonight's jackpot cash value is $558 million, and the winning numbers will be announced at 10:59 p.m. ET.
With still a few hours to go, hopefuls are still lining up to purchase that lucky ticket! But here's some encouraging statistics: the odds of you picking the winning numbers are 1 in 292.2 million. YAY!
If there are no jackpot winners tonight, the jackpot will rise to $1.3 billion for Wednesday's drawing, officials said.
So, who's feeling lucky? 🙂