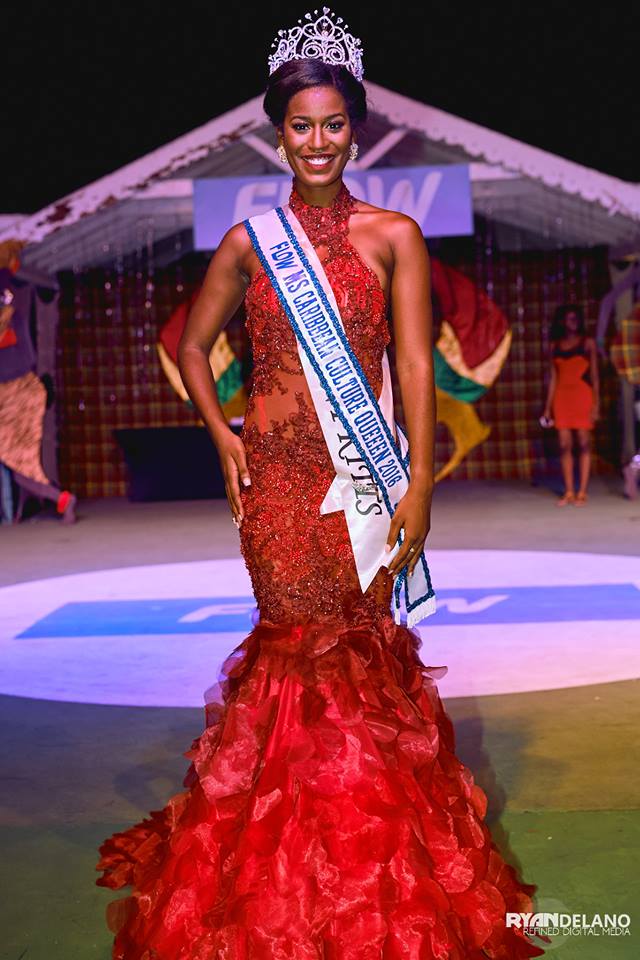 Royalty at it's Best!✨
Reigning Miss Caribbean Culture, Khlya Brown, will be donating $1000XCD to our fellow Caribbean nation, Haiti. This donation comes on the heels of yet another disaster hitting the island- hurricane Matthew.
As part of the grand prize, the Caribbean Culture Queen pageant gives the winner a $3000XCD Charity Fund. Miss Brown, who is a St. Kitts native, has decided to donate a significant fraction of that fund to assist Haiti in this time of turmoil.
Matthew, a category 4 hurricane, made landfall on Haiti on October 4, leaving the nation's already compromised infastruture in ruin. The storm has a present deathtoll of over 1000 and rising, as rescue workers continue to make their way throughout the destroyed towns and villages.
Way to go Queen!?