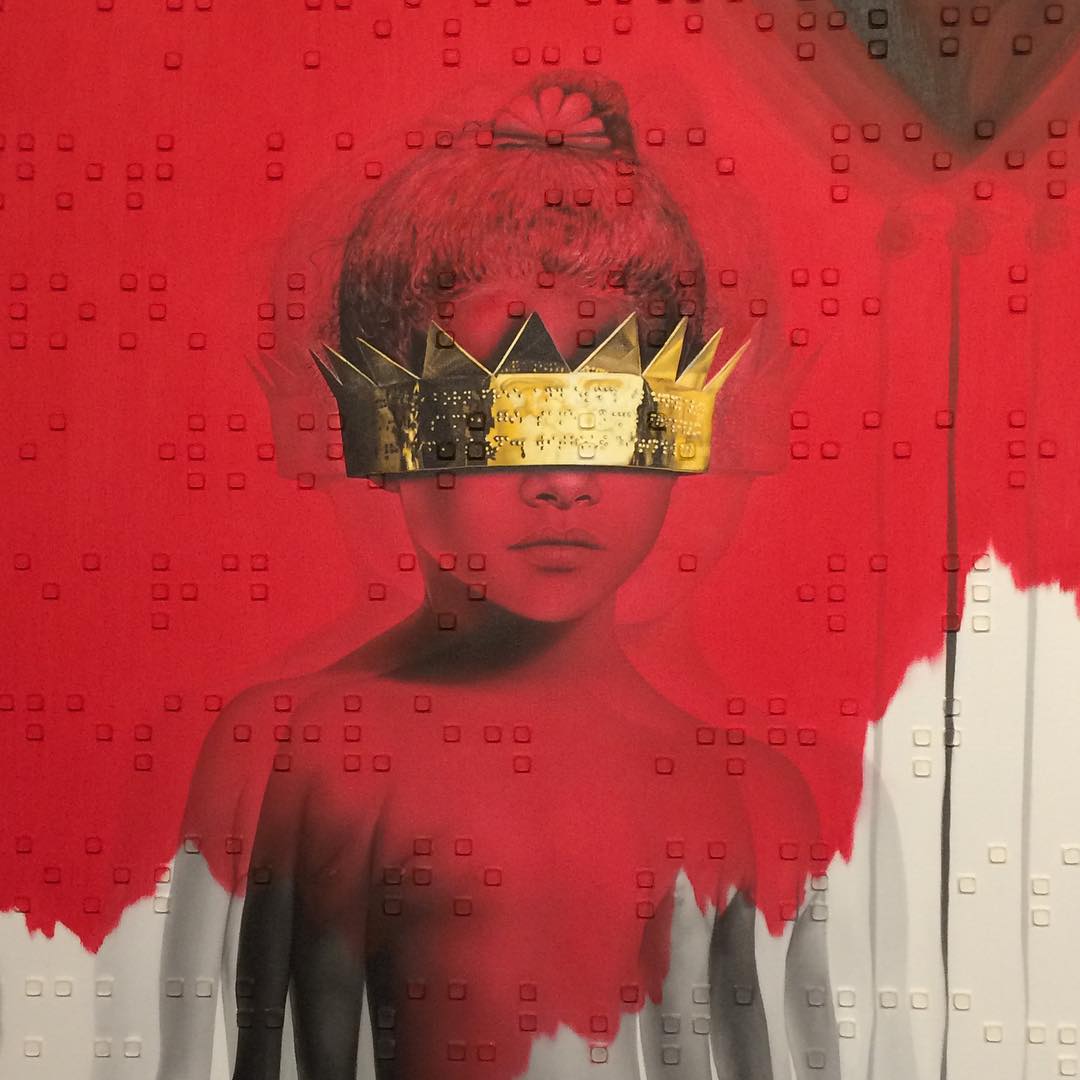 After several months (which felt more like several years) Rihanna has finally released the highly craved new album, 'ANTI'.
The album will be the Caribbean pop star's first body of work since 2012's Unapologetic, making it her 8th studio album.
The album was released yesterday by surprise after it was leaked earlier in the day. Preceding the leak, was the release of the single "Work" featuring Drake, which sent social media in a frenzy with mixed reactions towards the song.
ANTI will stream exclusively on Tidal for one full week, and the deluxe version of the album (which has already leaked as well) will be made available tomorrow,  January 29th.
Tidal is also making a limited number of free download codes available to subscribers and non-subscribers alike, all of which come with a 60-day free Tidal trial. The codes are being offered through a partnership with Rihanna and Samsung.