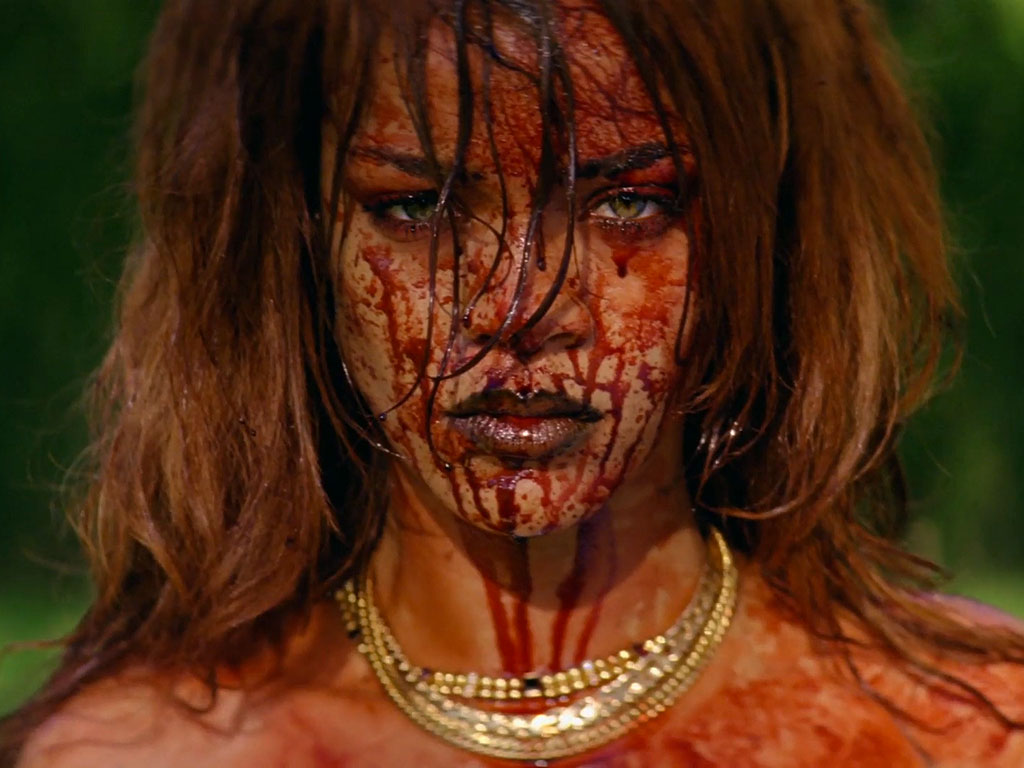 The wait is over!
Bad Gal RiRi finally releases the highly anticipated visual for the single #BBHMM (B*tch Better Have My Money) from her still unreleased album R8.
Not only does Rihanna star in the music video, but she also directed it! On instagram she posted a shot form the video with the caption:
"…Ya girl got director skillz!!! The concept for this piece came to me 8 months ago!!! So you can imagine how anxious I am right now!!! …"
And if Rihanna gets excited, we all get excited!
So here it is guys, B*tch Better Have My Money. And a little cautionary note- please never EVER owe Rihanna any cash.