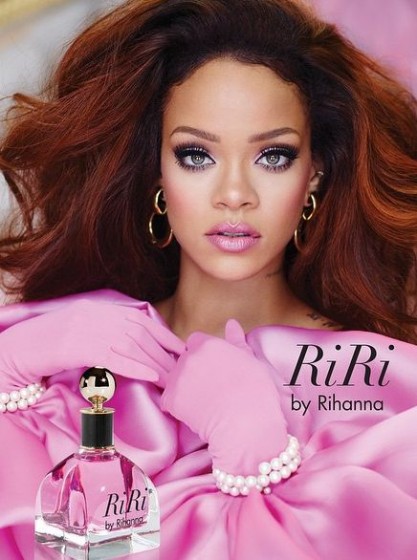 The island bad gal softens it up and gets super fancy for the promotion of her soon to be released fragrance "RiRi".
She took to instagram and tweeter to make the big announcement with the caption "Ladies!!! It's about that time!!! Brand new fragrance coming…. 'RiRi' #ThisisRiRi"
The absolutely stunning image shows Rihanna decked in all pink satin, with pink gloves and pearls.
We haven't seen such a soft image of this #BBHMM songstress in some time so this image is quite refreshing!
Although the bajan beauty did not announce the actually date for when the perfume will be in stores, she promises it will be on shelves very soon!