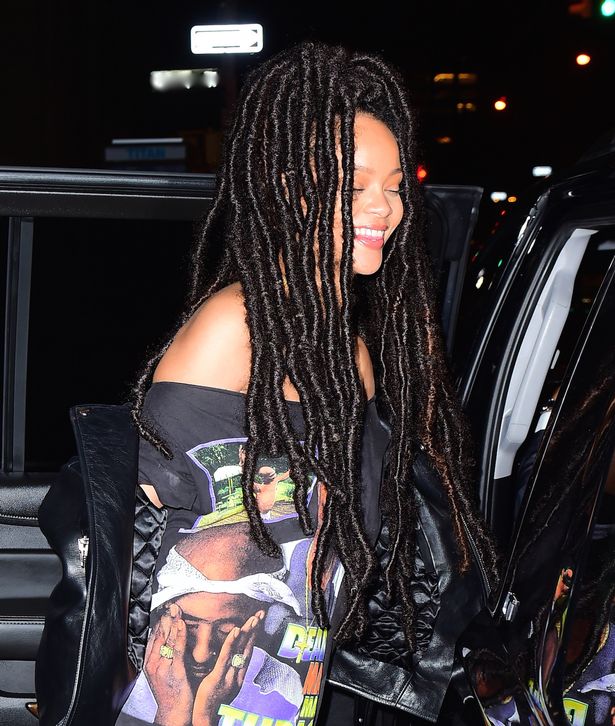 Rihanna. Dreadlocks. Hell-F*cking-Yes.
This week, Rihanna debuted huge chunky dreadlocks and we are SO HERE FOR IT.
Known to constantly change her style (and break the internet while doing it), on Tuesday the island-born rockstar posted her locs on instagram and we all went "Gaaaaaaaaaaah!"
With the caption "BUFFALO $OLDIER", the island badgal was clearly playing homage to one of her greatest inspirations, the legendary Bob Marley.
During the week, she's been spotted making several appearances with this new do, mostly having the ass lenght dreds in an updo and she's simply stunning.
Not only does this new hairstyle slay us so savagely, but it comes right on the heels of the controversial court decision that allows employers to discrimate against workers with dreadlocks. Talk about making a fashion statement!
ICONIC!!! *Joanne Prada voice*