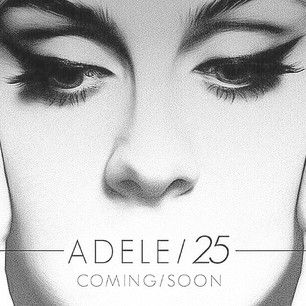 Adele's return is nigh!!! Can you tell that we're excited?
The multi Grammy award-winning songstress, who has been quietly working on her 3rd album for some time now, has finally sent us a little glimmer of light in this dark tunnel of wait.
On Sunday evening, during the 'X- Factor' , she suprised the viewers by dropping a 30 second snippet of her new music.
The snippet did not reveal the title nor did it give us any information as it relates to the date of release, however it was just enough to wet the fans' palette and have them eager for more!
Listen in!