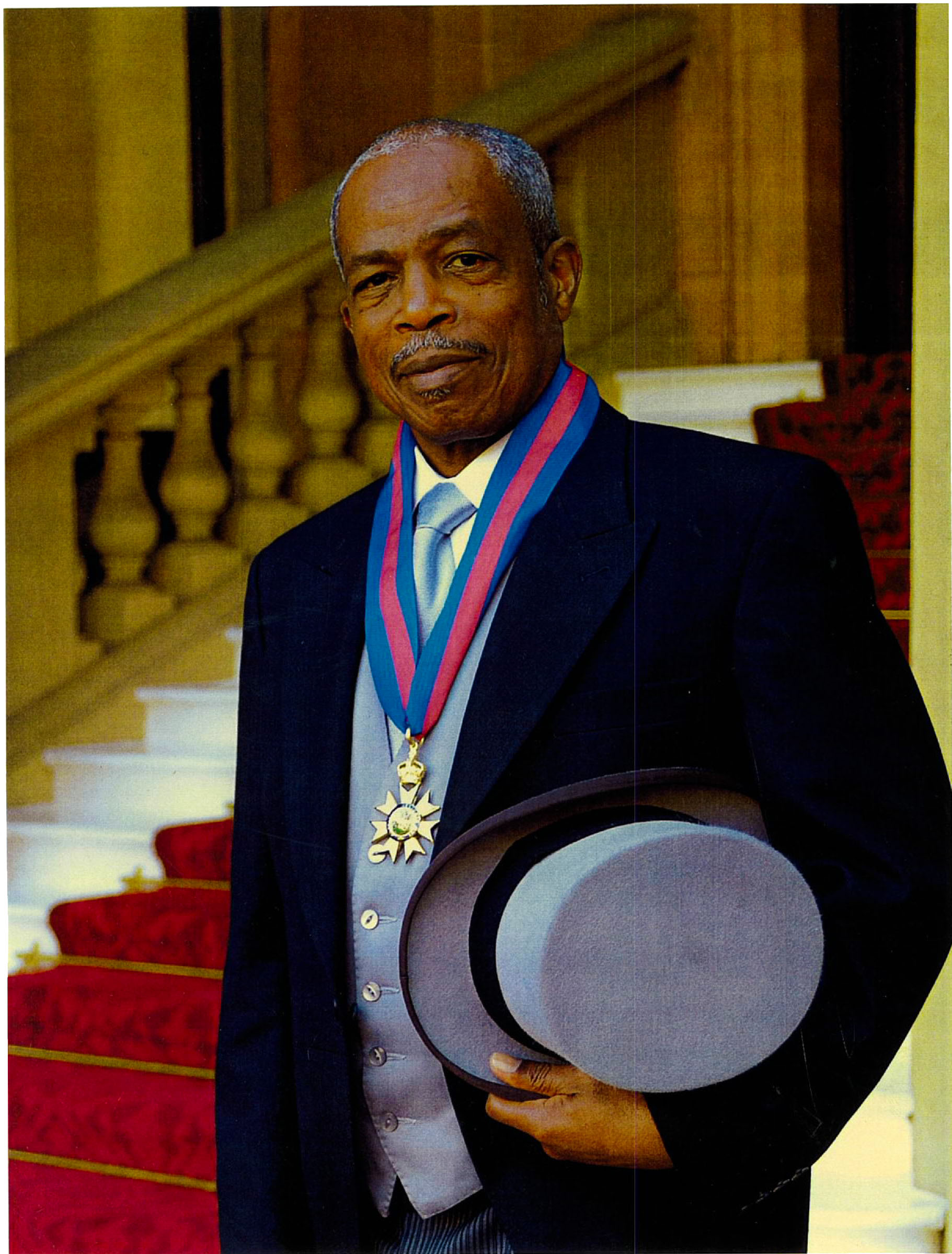 Rt. Hon Dr. Sir Kennedy Simmonds, the first Prime Minister of St. Kitts-Nevis, has been honored with the title of National Hero. This announcement come from the newly elected Prime Minister of St.Kitts-Nevis during his address at the 32rd Independence Day celebrations. This would make Sir Kennedy Simmonds the first and only living National Hero of St. Kitts-Nevis.
During this historic announcement, Prime Minister Harris stated "It was Sir Kennedy who ushered us into Nationhood and oversaw our entry on to the world stage, and remained at the helm steering our country to highest levels of growth in the Hemisphere until we had sufficiently matured to stand on our own, and to be recognised as the world's smallest and freest Nation. We applaud this our only living National Hero who today serves as an inspiration to us proud citizens engaged in Nation-building. Sir Kennedy you have done well for your country. We adore your character and say thank you for your sterling contribution."
Sir Kennedy Simmonds, who served as the country's fourth Premier, led St. Kitts and Nevis into Independence, becoming the nation's first Prime Minister. He now joins four other persons recognized as National Heroes – Former Premier The Right Excellent Sir Robert Llewellyn Bradshaw, former Premier, The Right Excellent Sir C. A. Paul Southwell , former Trade Union and Parliamentarian, The Right Excellent Sir Joseph Nathaniel France and Former Nevis Premier The Right Excellent Dr. Sir Simeon Daniel.