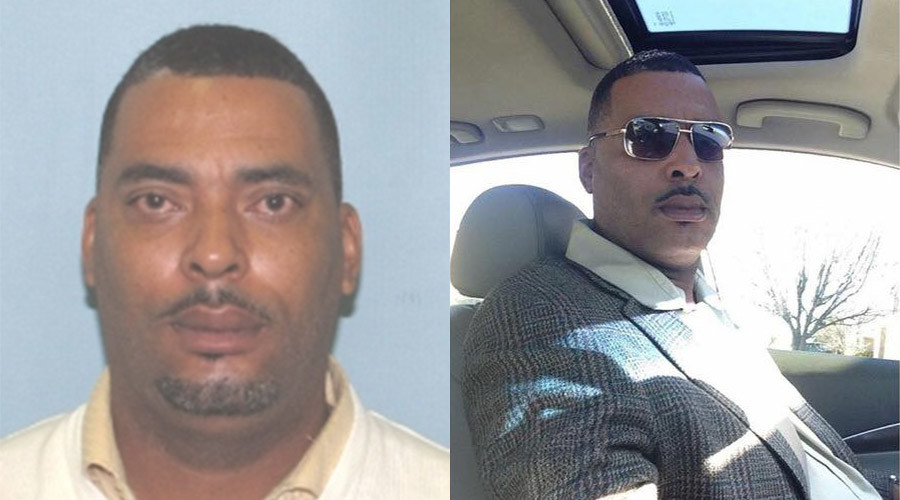 "Here is a better photo that one is terrible," Donald 'Chip' Pugh, 45 year old Ohio Fugitive.
Yes. Fugitive.
The man with an arrest warrant, who just happened to be a selfie king, sent that message with a quite dapper selfie to the police after being dissatisfied with his unflattering mugshot which was posted on the Lima Police Department's Facebook page.
In the new photo, he is seen in great lighting at an expert angle, wearing gold trimmed sunglasses and a sports coat.

I must say, the new photo is definitely an upgrade from the mugshot. He sure does know his angles!
According to the Lima police, Mr. Pugh is wanted for drunk driving and failing to appear in court and other misdemeanors.