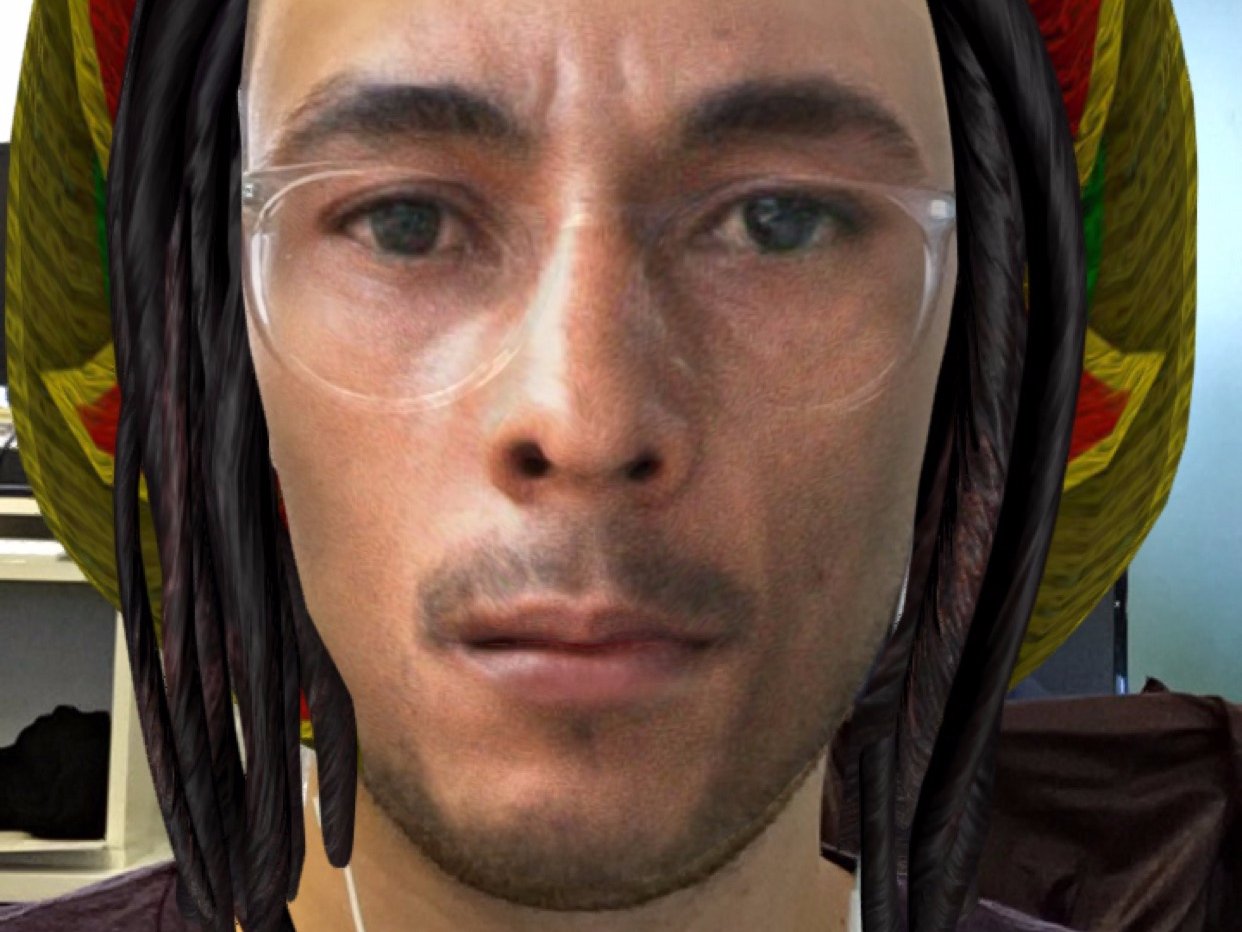 Is it me, or are the filters over on Snapchat just getting creepier and creepier? Well, this week, they may have gone just a little bit too far.
On Wednesday April 20, popularly known and celebrated as 4/20- a day were everyone balls up and gets high (they probably do every day anyway), Snapchat launched a filter that gave users the resemblence of the late great reggae icon Bob Marley. While for some, it was all fun, for others it didn't sit quite well and many accused the company of Blackface.
The lens added dreadlocks, a red icegreen and gold crochet rasta cap, changed the shape of eyes, nose and mouth, in addition to darkened the skin color. #NailedIt! (I'm assuming thats what they said when they finished the filter)
On top of just being plain out CREEPY, the filter is highly inappropriate and in some levels disrespectful. Even though Marley was a major marijuana advocate, but how dare you reduce the late legend's legacy to a mere weed joke??
Since the public called Foul on Snapchat, the company spokesperson released a statement in effort to clear the company's name.
"The lens we launched today was created in partnership with the Bob Marley Estate, and gives people a new way to share their appreciation for Bob Marley and his music. Millions of Snapchatters have enjoyed Bob Marley's music, and we respect his life and achievements."
*Rolls eyes*