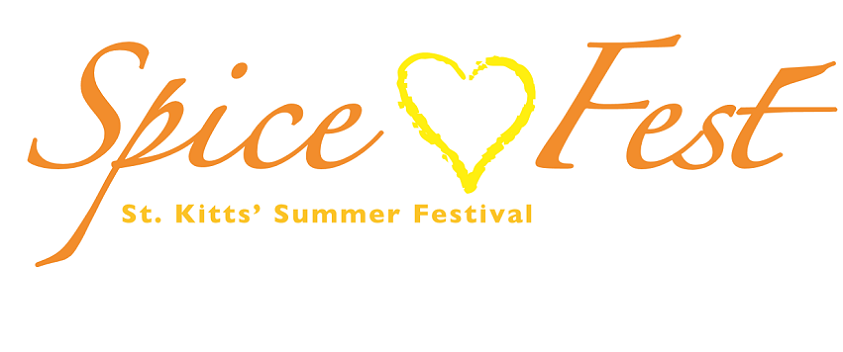 Last evening was the grand opening to this year's SpiceFest!
The three day festival started with a lively "Kick Off Party" which featured St. Martin's renowned DJ Obadiah who kept the party pumping with international sounds until the wee hours of the morning.
The 200+ attendees to this intimate yet buzzing gathering got to indulge their senses with great food and drinks, pulsating music and beautifully crafted artwork from local artisans.
SpiceFest is an annual event held at the Spice Mill restaurant, Cockle Shell Bay, St.Kitts, which celebrates Caribbean Art, Fine Wine and Cuisine and Music.
Today, the festivities continue with an 'Open Market Day' which allows persons to purchase some island treasures from the artists while they sip on some of the best wines, enjoy some island cooking while swaying to the sounds of good music.
Gates open at 1PM until 6PM and its Free admission.