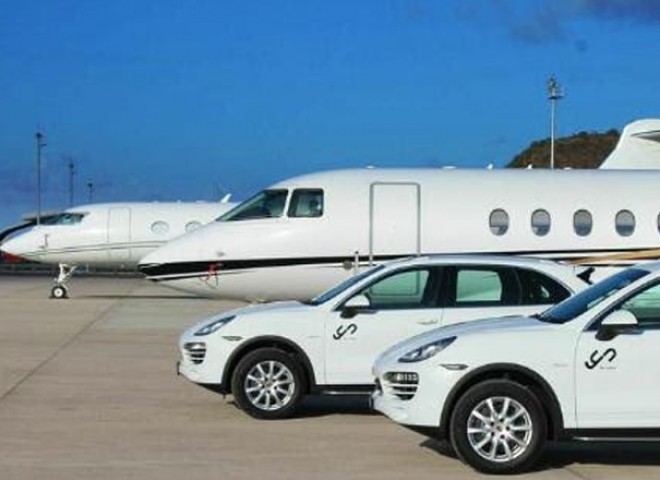 St. Kitts and the Yu Lounge have been flatteringly featured in an article in Forbes Magazine.
Being featured in Forbes, which is a leading international publication with an online readership of 43.4 million unique visitors monthly, is quite a BIG DEAL for St. Kitts and Yo Lounge.
In the article titled, "St. Kitts: From Tarmac to Porsche Cayenne in 60 Seconds," written by Breanna J. Wilson, St. Kitts has been described as "a new hotspot for luxury and adventure" while the Yu Lounge has been praised as a "premium experience that may be the most relaxing airport experience ever."
Wilson calls the private jet terminal as "heaven" and details the levels luxuries provided by the terminal, from its breath-taking design, the swift and easy security and customs clearing, baggage handling and the indulgent transfers in a Porsche Cayenne to and from the plane straight from the tarmac.
While referring to the article, Minister of Tourism, Hon. Lindsay Grant said "it is extremely gratifying to see St. Kitts continue to be recognized for its tourism product, particularly as an emerging luxury destination, getting a feature article in such a respected publication that is read by such a large number of entrepreneurs and leaders globally, many of whom are quite affluent, is a testament to the destination's growing appeal within the luxury market."