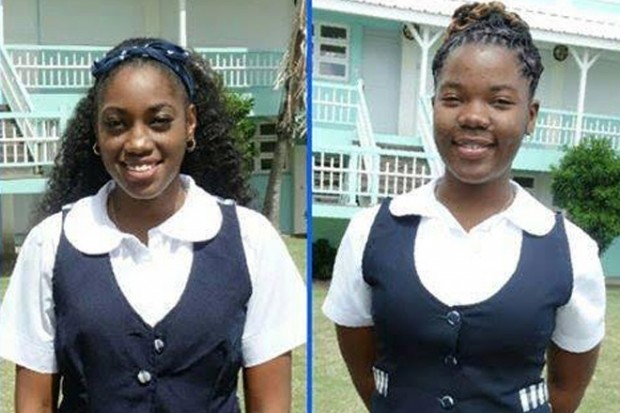 #SKNStrong!
The St. Kitts' debating team has won the first round of debates at the Leeward Islands Debating Competition 2016 which is presently being held in the beautiful isle of  St. Maarten.
Team St. Kitts came up against team BVI on Friday to debate the moot "The free movement of CARICOM nationals is a net positive for the Caribbean region."
The debating team, which comprised of leader Kaylor Bass and seconder Leantel Matthew Heyligar, went literally neck to neck with team BVI and was able to edge them out and take the lead by ONE POINT. Team St. Kitts earned 137 points while BVI was defeated with 136 points.
Kaylor Bass was also named Best Speaker for the debate.
Team St. Kitts is next scheduled to face off Antigua, on Saturday night proposing the moot, "The popularity of skin lightening is testament to the racism/colourism that plagues Caribbean society."
Let's Get It Team!