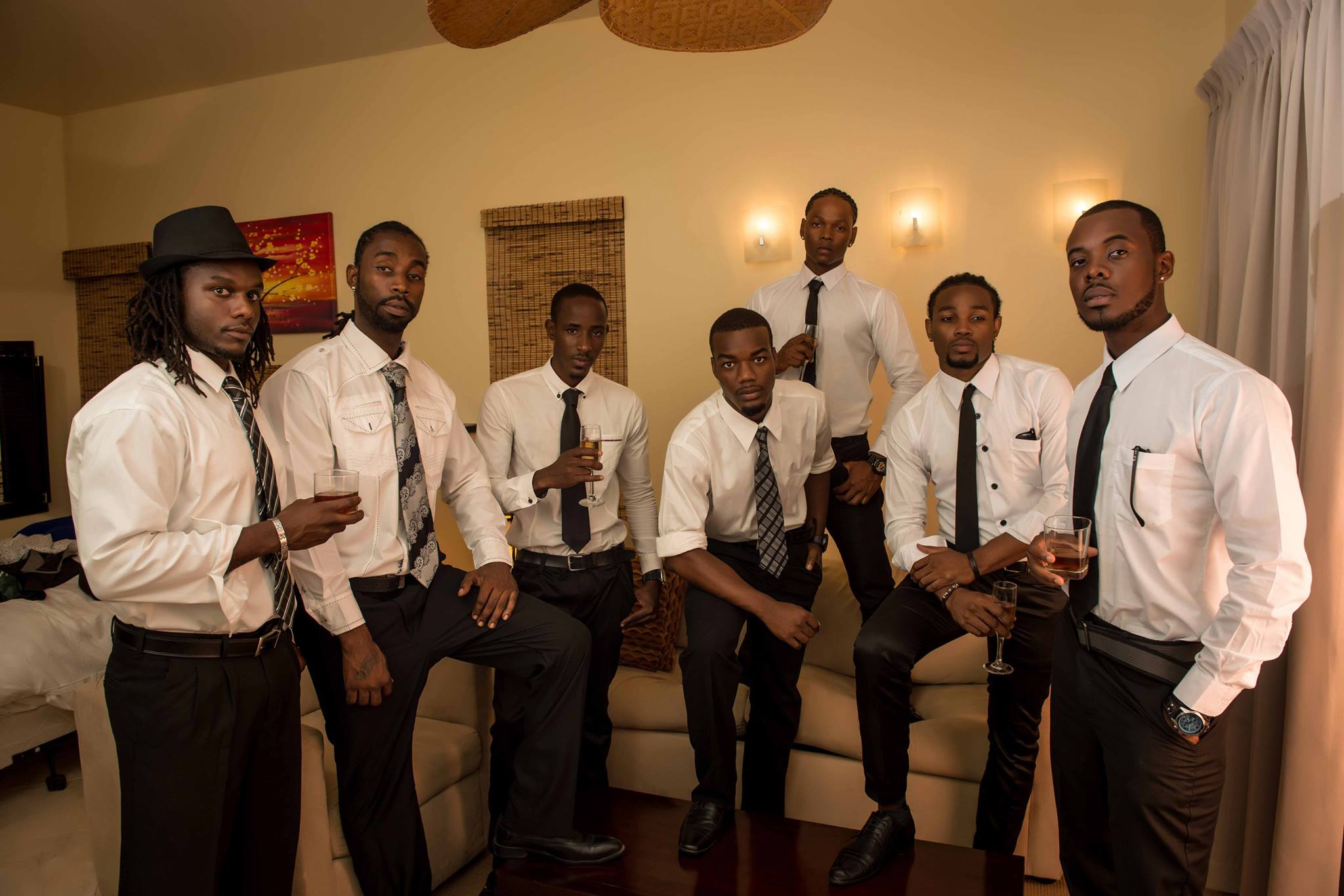 In December, the Movado Model Agency is setting precedence in the Modelling Industry in St. Kitts-Nevis.  The renowned agency will host the first ever All Male Fashion show in the federation dubbed "A Gentleman's Touch".
With 20 years of experience in the fashion and modelling industry, Jason Amory, founder and director of Movado Model Agency, is planning to break the mould and offer an experience like no other on 13th of December with a cast of all male models. These models are expected to be the best there is in the federation, and will display both choreographed dance and model routines created by Amory and guest choreographers from the island. This fashion show will feature designs from local designer and boutique wear.
Patrons are expected to be swept off of their feet with a steamy yet classy presentation of style, poise, elegance and amazing physiques.
The Agency will also be hosting a casting call for fresh faces, both male and female models ahead of the Movado Model Agency's annual production in 2016. The casting will take place on Friday 4th September, at Basketball City, Basseterre, St. Kitts.