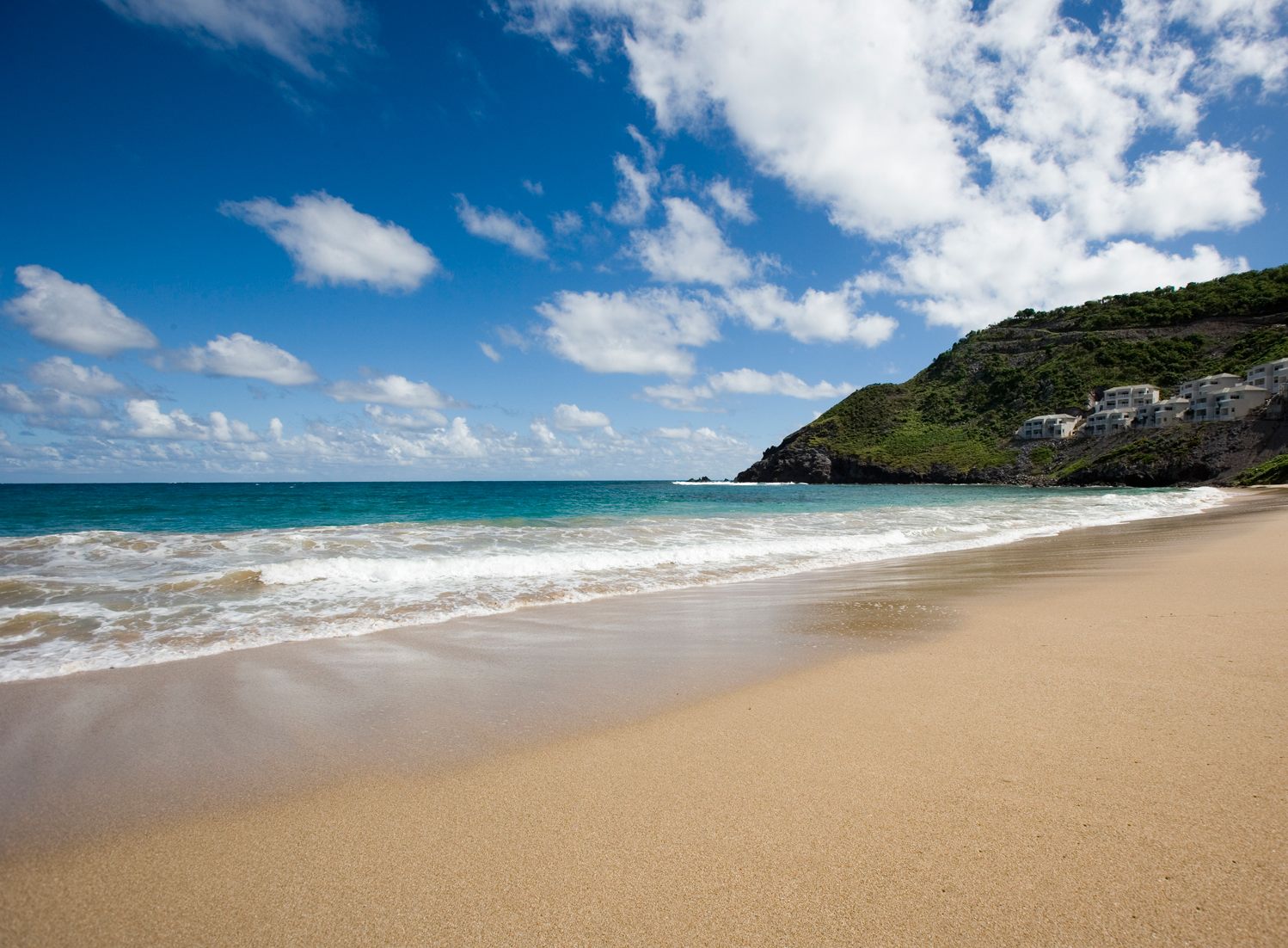 The Caribbean has been snatching a lot of titles lately, two being the ICC World Twenty20 cricket championships (we can't congratulate the Windies team enough!!!) and now Sweet Sugar St. Kitts and our Naturally Beautiful Nevis!
On countless occasions, our enticing sister isles has been featured in a number of articles as "stunning" and a "bucket list" activity by travellers. We've also been listed as one of the best Caribbean Vacations, one of the best Beach Honeymoon Destinations in the World, but even more exciting than that, our dynamic duo has been ranked #6 by travel.usnew.com for the best beach IN THE WORLD (right above Fiji) and featured in numerous travel pages, such as high50.com.
Just recently, we got word that a Reader's Digest in a MSN publication has us as one of the top 10 Sexiest places! Can you believe it? Our secret island getaway isn't staying much of a secret anymore. BIG UP SKN ONE TIME!! 
If you want to hear what our Minister of Tourism, Lindsay Grant, had to say, just click this here link, while we #Rally !!!