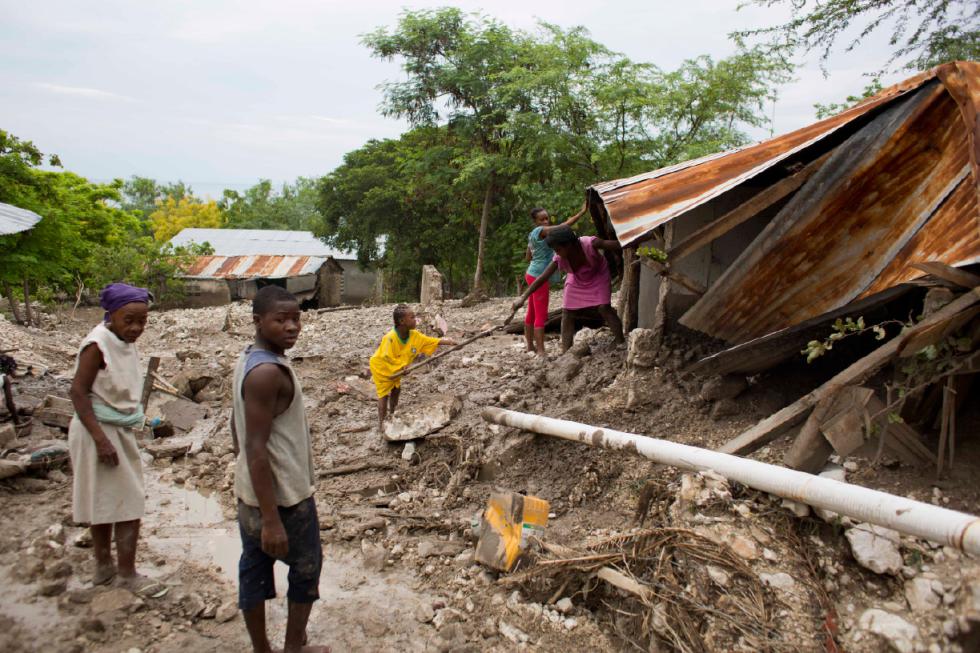 The federation of St. Kitts and Nevis has allocated an EC$1 million (US $370,370.00) humanitarian relief package to assist their fellow OECS country, the Commonwealth of Dominica, in its efforts of recuperation from damages received by the passage of Tropical Storm Erika who's torrential rains caused mass flooding and landslides.
This announcement was made by Prime Minister Dr. Timothy Harris at the completion of a special session of the St. Kitts and Nevis Cabinet of Ministers which was held on Friday.
The news of St. Kitts and Nevis' commitment to assist Dominica comes after conversations between Prime Minister Harris and Prime Minister Roosevelt Skerrit of Dominica. In these dialogues Prime Minister Skerrit highlighted that damage to his country by the hands of the tropical storm was tremendous, resulting in significant loss of life as well as  mass infrastructural damage, especially in isolated communities.
The Caribbean Disaster and Emergency Management Agency (CDEMA) is expected to present a report after conducting a needs assessment in Dominica. Prime Minister Harris indicated that St. Kitts-Nevis would be willing to offer other support serviced based on the information that will be presented in their report.