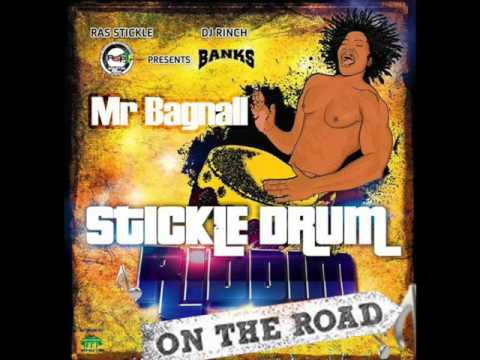 If you haven't already gotten the memo- it Sugar Mas 2015 in St.Kitts and Nevis! The time of year when we come together in jubilation and celebrate our Caribbean culture and heritage.
One of the most significant components of Carnival is our Music, and this year the STICKLE DRUM RIDDIM has been dominating the airwaves!
Local artists, from well-known names like Nicha B and Bagnal to newbies like Dejour and Shanna ,have all been featured on the waistline-gyration-educing riddim and we must admit- IT SWEET BAD!
Here's our favorite three artists who featured on the soca riddim.
Ps: If this doesn't get you in the Carnival mood, NOTHING will!