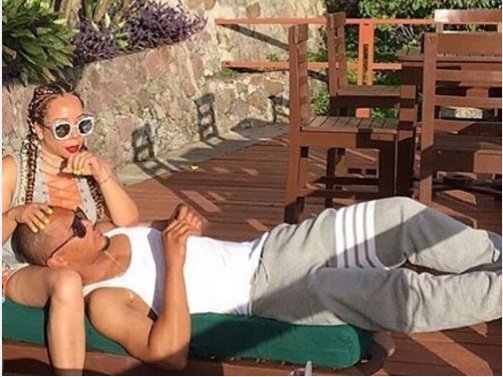 So it's clear that the Caribbean is the place for rekindling luvvvvvv….
Our hearts literally fell out our chest when we heard T.I. and Tiny were settling for a divorce but all it takes is a beautiful island in St. Lucia to light your fire!
This is exactly what they needed to set sparks! We almost cried tears of reading T.I.'s loving caption on IG.
This is PROOF that the Caribbean can mend broken hearts. What island should be next on their getaway – Barbados? Anguilla? St. Kitts?