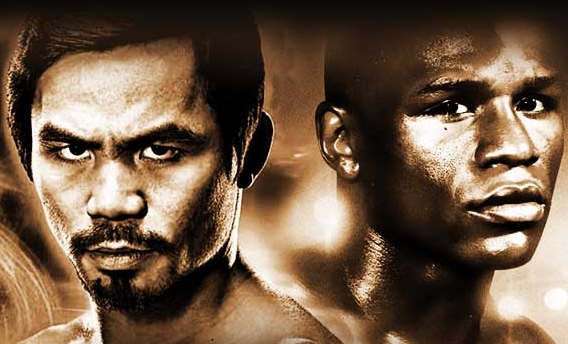 Mayweather-Pacquiao – May 2
Finally, pound-for-pound greats Floyd Mayweather Jr. and Manny Pacquiao will fight.
Yes, the bout that looms as one of the most anticipated in boxing history is finally on.
For more than five years sports fans have clamored for a summit meeting between the two best fighters in the world, and after various failed negotiations — and a protracted and difficult effort to make the fight in recent months — they will get it on May 2 to unify the fighters' welterweight world titles at the MGM Grand in Las Vegas.
The showdown is a lock to be the richest in boxing history and will, barring a draw, settle the issue that has been debated for years: Who is the No. 1 fighter in boxing and who is the king of this era?