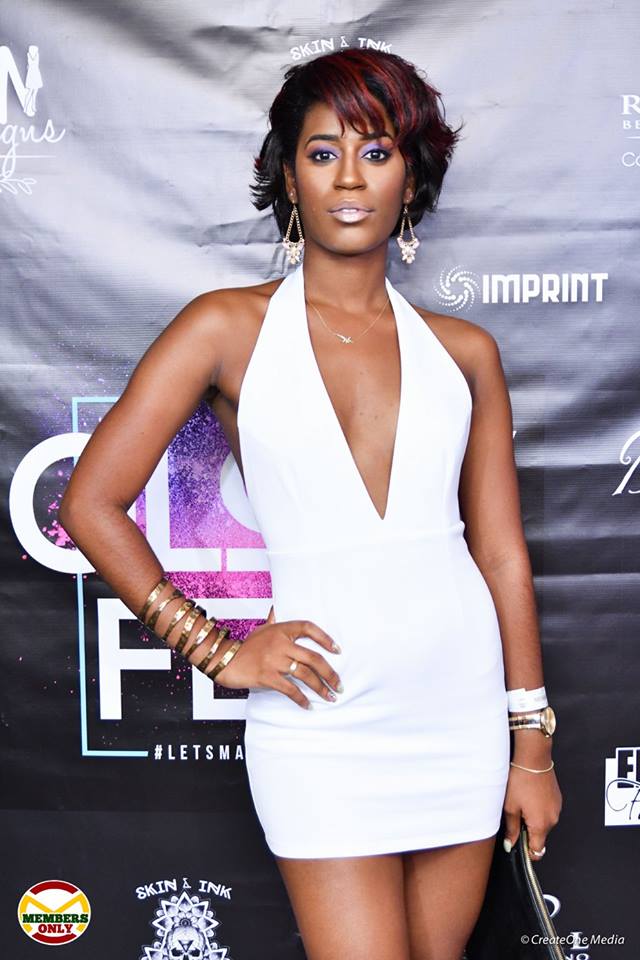 Glow Fet5 was undeniably one of the top events of 2016.
The music, the people, the drinks, the vibe… and the list goes on!  But everyone knows the F in Fete stands for Fashion, and so your good friends at Carib.Buzz are here to present you with the Top 10 #GlowUps for the Red Carpet Looks for the annual all white October Fete.
Featured in no particular order:
Shout out to CreateOne Media for the sexy snaps!