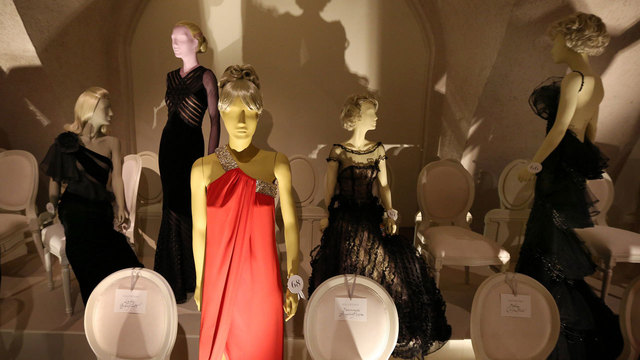 So by now, we would have ALL seen videos of the new viral craze, the MANNEQUIN CHALLENGE. And even though some of the videos are really really cool…
at the end of the day, its still pretty much yet another very pointless activity which at the end of the day amounts to really nothing more than a few laughs and instagram likes.
However, some Super Amazing teens from the Basseterre High School (also known as the BEST high school ? ) took this challenge and gave it PURPOSE.
Take a look at this ANTI-BULLYING MANNEQUIN CHALLENGE, and tell me if these teens nailed it or naw?
#StopTheBullying
#MannequinChallenge