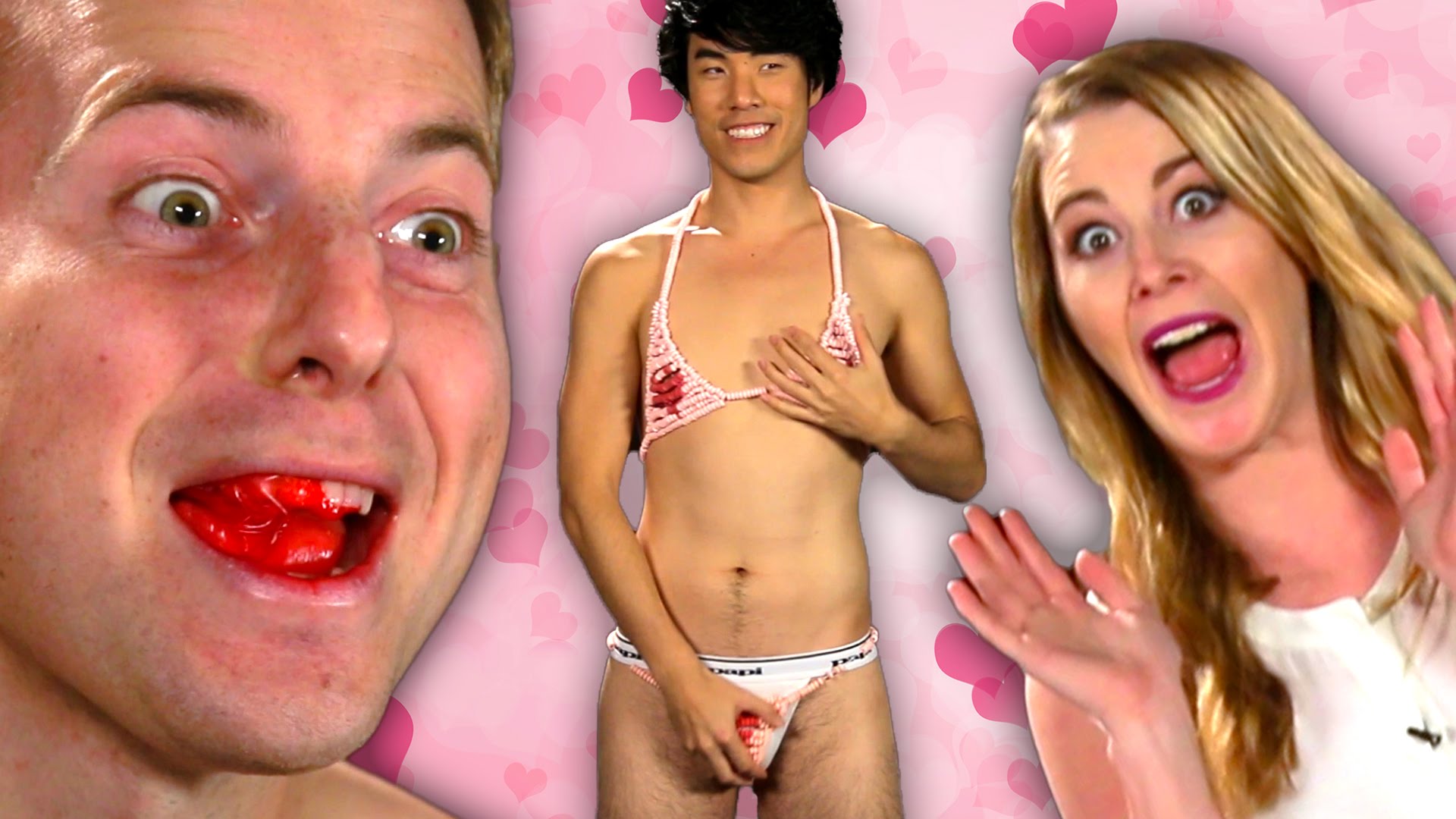 We are in the month of loooove!
And with Valentine's day just two days away, its time to pull out ALL the stops and try something Spontaneous, Sexy and… Tasty?
Watch the Try Guys Taste Test Edible Lingerie and let us know if you'd be having edible action for V
Chocolate Thong anyone?
Bon appetit!