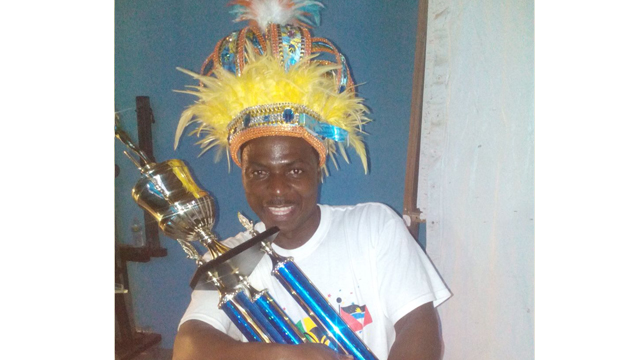 Kiethroy "De Bear" Morson has made history as he now holds three Calypso Monarch crowns after his triumph at the Annual Leeward Islands Calypso Monarch Competition held at the Landsdowne Event Center in Anguilla.  The reigning Antigua and Montserrat Carnival King amassed 842 points to capture the crown.
The first runner-up and defending Leeward Islands King Richie  Buntin finished with 817 points and  Anguilla's Repeater amassed a total of 774 points to finish in 3rd place.
This is the second time De Bear has won the Leeward Islands Title.  Congratulations is due to the new Leeward Islands King – De Bear!