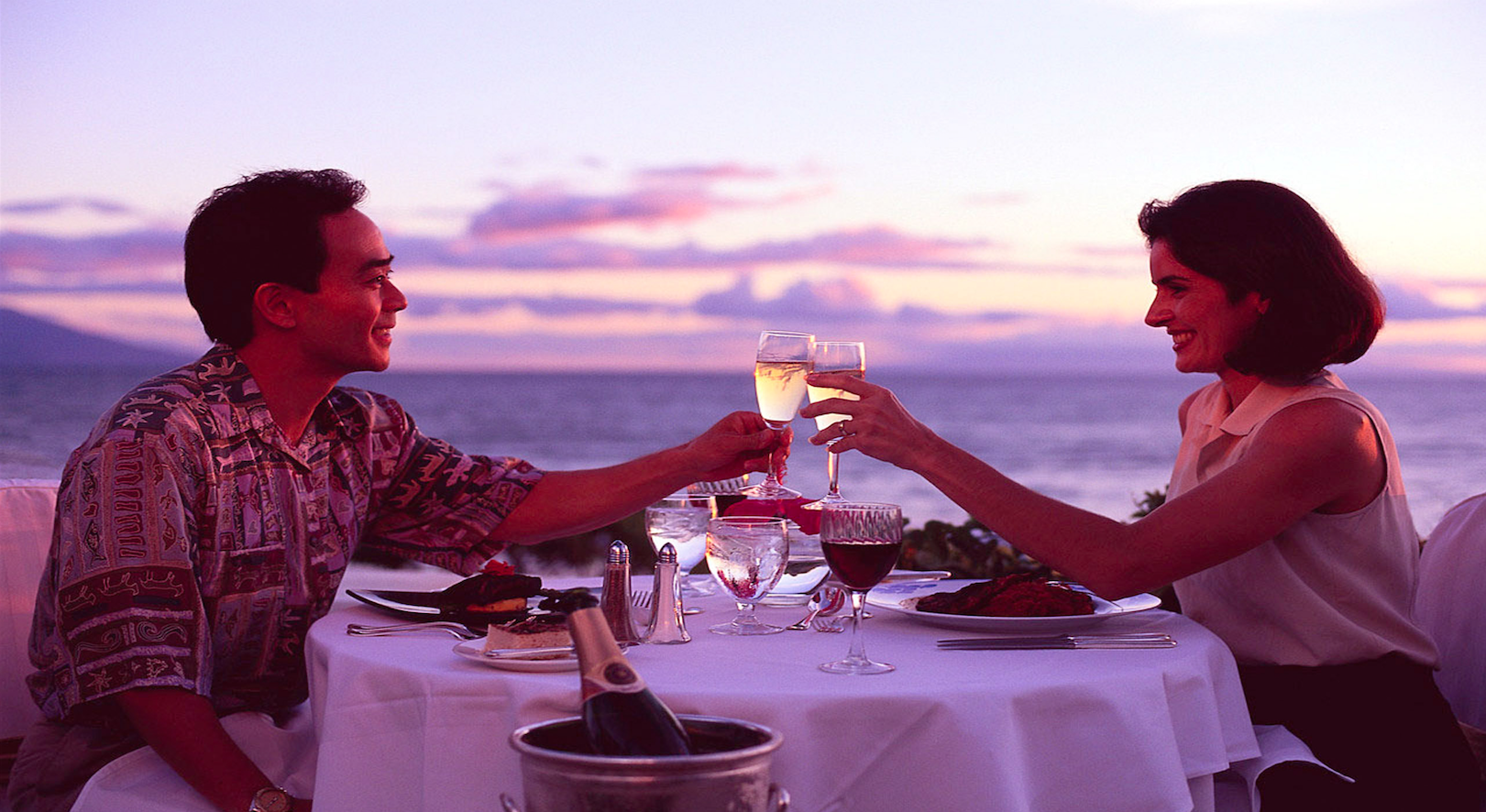 The year JUST started and just like that, we're already in February! When we think of February, we all think of one holiday- Valentine's Day
Wait… Tsk. Tsk. Tsk. Don't tell me you forgot… Now, you have to rush to your nearest mall to buy your significant other cheap perfume/cologne because you were too late to plan something special, right? WRONG.
The Carib.buzz squad has you covered. We have a list of things you and your lover can enjoy this upcoming weekend:
For those of you who love the comfortable yet, fun environment, Vibe's Beach Bar might be a good choice. I mean, honestly. Who can go wrong with a 'Weekend of Love', not to mention thirst quenching drink specials?
Couples who aren't too fond of being in the crowd and would rather have a special on a 3-course meal, consider Ballahoo as a great option.
For the couples who aren't big on V-Day, but would like to use the opportunity to finally spend time together, Valentine Bingo at the Royal Beach Casino would be ideal. Seriously.. Who wouldn't love winning $1400 US with their boo?
If you want to treat your mate to a romantic lunch/dinner this weekend (or if your relationship is on the edge and you're trying to make up for something you screwed up), Carambola Beach Club it is!
Try the dinner…

Actuallyyyyyy, the weekend special might get you off the hook for a couple months..

Single and still wanna mingle for V-day? Look no further. For the ladies, Mojito's Cuban Lounge is having a Valentine's Ladies Night. This will be the perfect excuse to wear that cute cocktail dress you've been dying to rock (because where there's ladies, there will be gentlemen.. *wink*) Who knows.. With all that bubbly, you might walk out with someone you can spend the next Valentine's Day with.
Whatever you choose for whatever reason, know that you and your loved one will have a great time this Valentine's weekend in SKN.