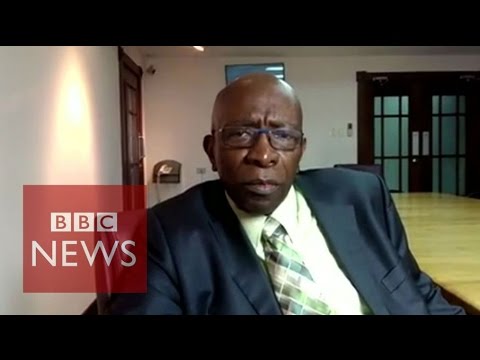 Another Allegation, another denial.  Jack Warner who is a T&T MP, already swindled his way out of corruptions allegations many times before and this could very well be a HAT-TRICK!
In the "World Cup" of Sport scandals, Caribbean born Jack Warner is not accepting his red card.
We are waiting to see how this one plays out!