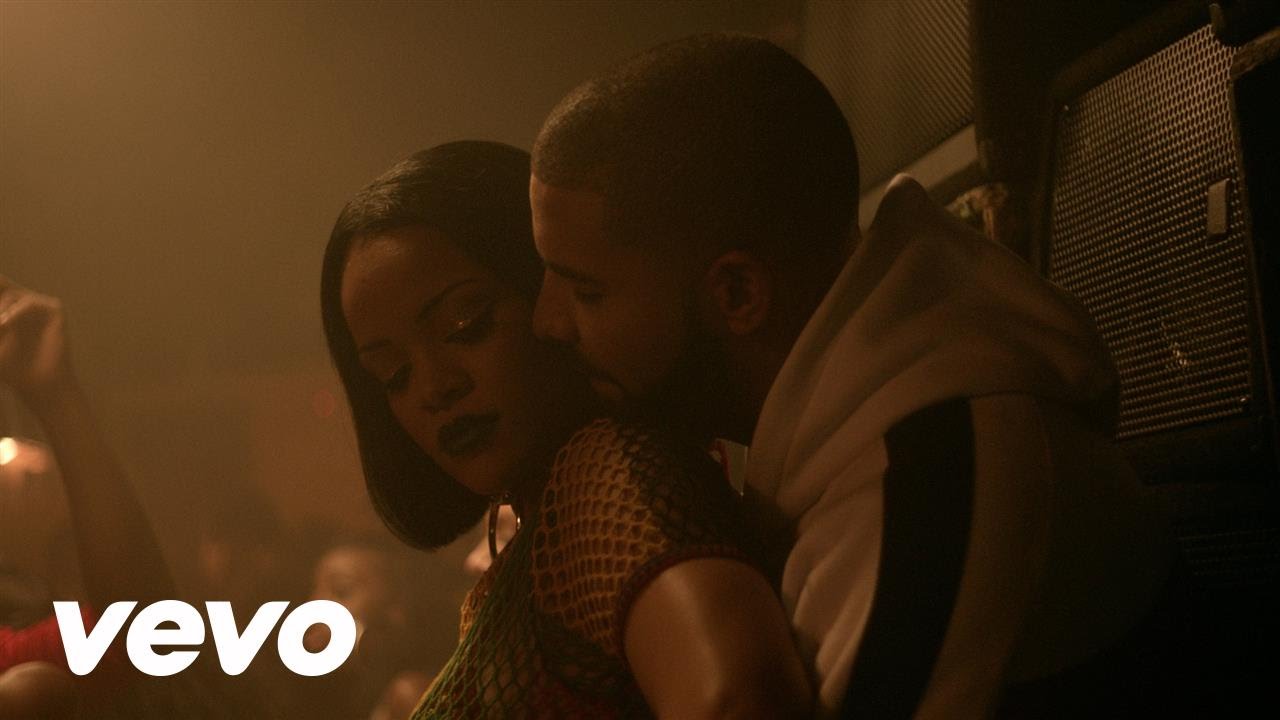 With a video that righfully has the label "Explicit" in the title, Rihanna and Drake are certainly putting in that "Work", and not a slight work either.
The duo get down and dirty, and Rihanna shows off her island roots in the video teaser for ANTI's first single "Work" , which is curently No. 4 on the Billboard Hot 100.
The video which was shot in L.A. and Toronto shows Rihanna backing it up big time on Drake. Rihanna, being herself, is scantally clad in a mesh rasta colored dress and can be seen taking it low and skinning out on the floor in grand Caribbean style!
The full "Work" video premieres on Monday and we've never looked forward to the start of a new work week like we're doing for this one.
Watch a 30-second teaser below and get ready to get your entire life!