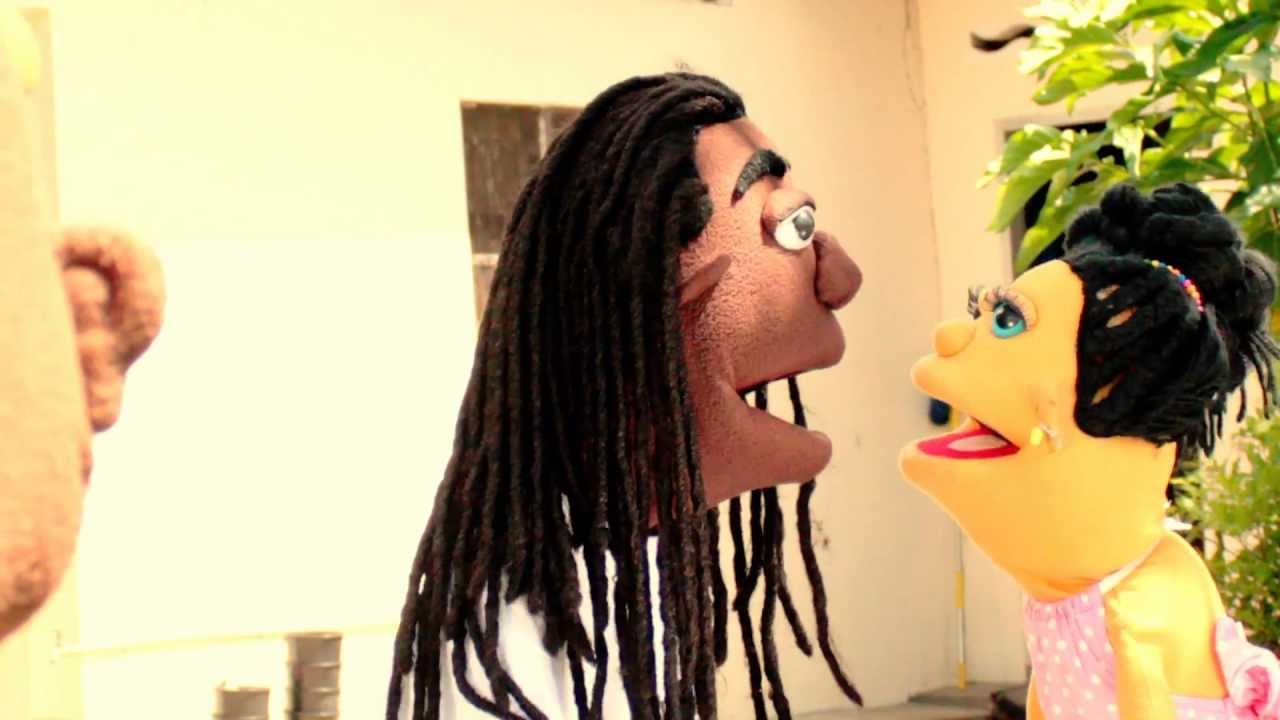 Since we're all Work crazy, Santana and Janice have decided to get in on the action.
Oh… and Leroy.
Santana acts as Drake and sports a shirt that says "JESUS DOH LIKE CUSSING", while Janice, who plays Rihanna, is seen dutty whinning from the ceiling, in a skimpy top that is seductively falling from her shoulders.
Oh. And there's Leroy being.. Leroy.
Check out their remake of a clip from Rihanna's Work video: