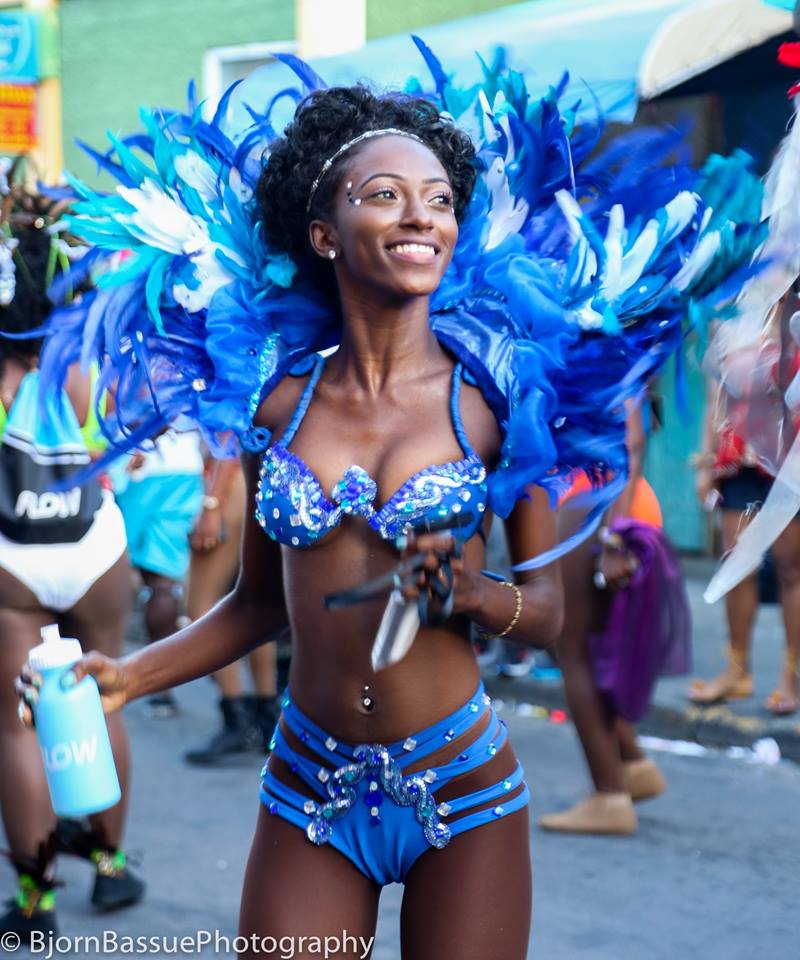 Now we know that everyone must be suffering from Carnival Tabanca right about now. First, we couldn't waaaait for Sugar Mas 44, but now its over and we want it to come back!
As they say, nothing good last forever… 🙁
One of the highlights of Carnival was the Grand Parade, which was an explosion of colors, music, good vibes and most importantly BEAUTIFUL PEOPLE!!! So, in celebration of #WomanCrushWednesday, and because we know you most be grieving over the passing of Sugar Mas 44, we've decided to bring you back some of the Carnival spirit with our picks for our Parade Day Woman Crushes!
WARNING! The following are images of GORGEOUS WOMEN in SEXY COSTUMES, so if your heart is weak you should proceed with caution!
Shout outs to the photographers behind these amazing captures: G Vision Photography, Bjorn Bassue Photography and Stylejerk Photography!
And if you think there was anyone we missed out who made the cut, tell us!