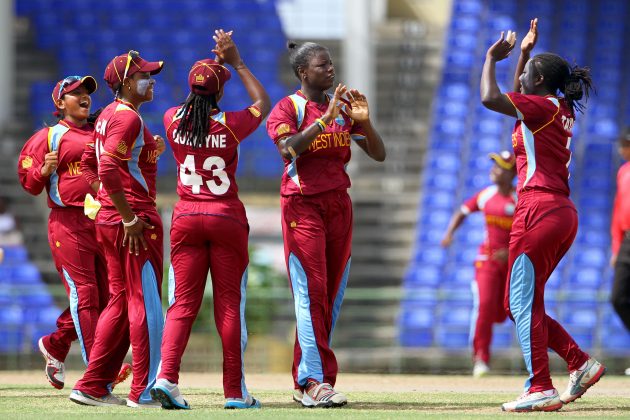 Rally, rally 'round the West Indies! We are ecstatic that the fearless Windies female cricketers have dominated New Zealand (143/6 with a run rate: 7.15) and advanced to the finals!
What a performance!
The WIndies women will be heading to the Eden Garden in Kolkata, India and we know they will dominate the grounds there.
Check out the highlights of this morning's game here: https://twitter.com/ICC/status/715520189303894017
Well done ladies!