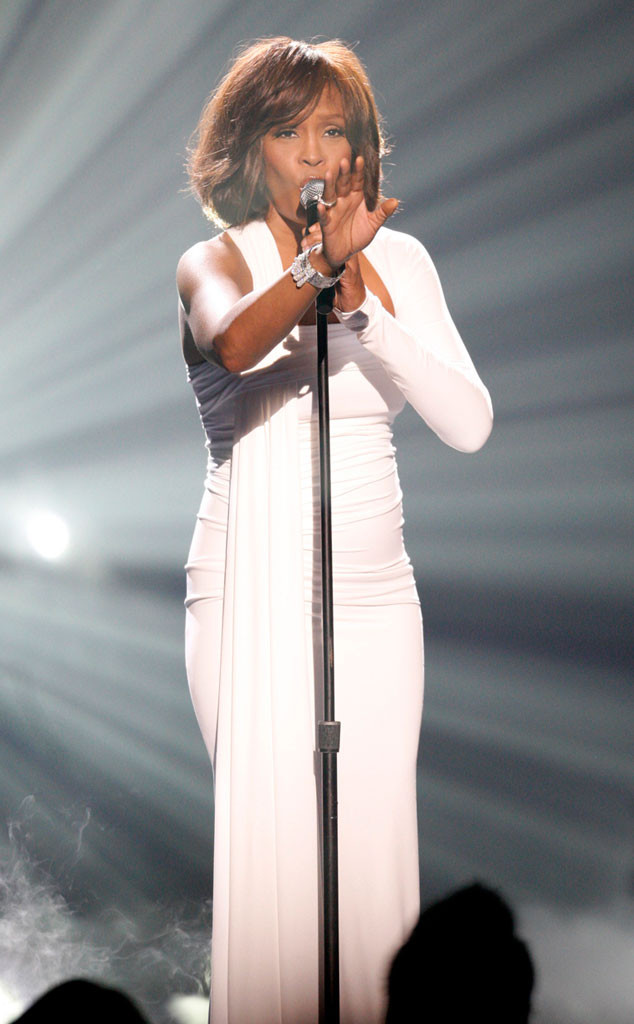 Whitney Houston, the beloved and revered singing sensation who passed away in 2012, will be hitting the world stage yet again, doing many of her goosebump- inducing performances- as a hologram.
The world tour, which is scheduled to begin in 2016, is being spearheaded by Hologram USA, alongside Pat Houston (the late singer's sister and the president of her estate) for an event that will definitely take the world by storm.
In a statement speaking about the announcement of the tour, Pat Houston said it was  "a great opportunity for her fans to see a reinvention of one the most celebrated female artists in history and to continue a legacy of performances that will not be forgotten in years to come. I look forward to the partnership."
Meanwhile Hologram USA and FilmOn CEO Alki David also shared his sentiments of about the project.
"The opportunity to share her spectacular gifts with the world again is exactly what I hoped for when I built the hologram business. I'm confident we'll create the ultimate celebration of Whitney's amazing artistry."
This isn't the first foray into the world of late famous singers for Hologram USA, either. The company is responsible for digital likenesses of Chief Keef and the newly revealed Billie Holiday.