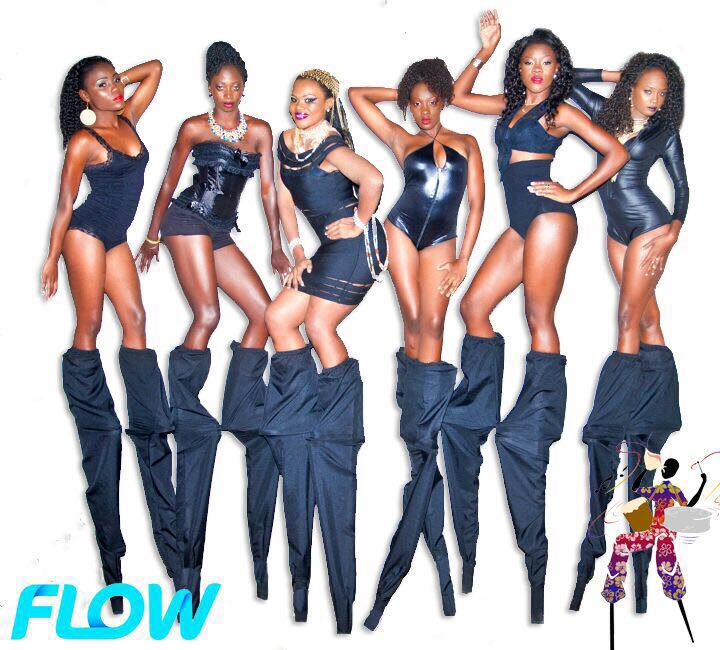 Tomorrow evening, the Ever-Lively community of Sandy Point (hub hub hub!) will host its 6th annual FLOW Miss Black San Swimsuit pageant! Now, if you read that properly, there would be no need for me to explain why this is one of the most looked forward to events of the entire Black San' Bang-A-Lang community festival, and by extension, the entire island of St. Kitts. Buuuuttt, just because I want to, I will expound on why everyone and their mother comes out to this event.
It is a SWIMSUIT PAGEANT, meaning, there will be a number of Beautiful young women competing on stage… and not only will the girls be beautiful buuuuuutttt these ladies will be showing their Sizzling Bodies in Sexy Scandalous Swimsuits for six different segments! YES! I'm excited just thinking about it! I mean, there also will be an interview segment to test their brains, BUT that segment too will be done is swimwear 🙂
(So I'll just leave you there to drool with that mental image 😉 )
This year, there will be six young ladies competing in the pageant- "The Sensational Six", and they promise to put on an Outstanding show! So, let's meet these ladies before they hit the stage on Sunday.
Vashini Bolus
This 22 year old is an experienced model and a former member of the Identity Model Agency. The 5ft 8″ beauty loves singing and dancing and is also a lover of her Caribbean culture!
Avis Glascow 
A pageant lover who hopes to continue her streak of success! Miss Glascow is quite the active body and loves to dance and play netball.
Patoneina Gilbert
Self described as having a "bubbly spirit". The fun-loving Miss Gilbert has a deep love for children. She is presently a care-giver at the Cradles nursery and hopes to pursue a career as a professional early childhood teacher.
Jamella Francis
A registered nurse and midwife, Miss Francis lives her life to serve others. With the platform "Building a Positive Self Image" she encourages women to be confident.
Alivia 'Takel' Barzey
This self title "warrior" is quite the competitor. Being a lady of sports, mainly track and field and netball, she always sees herself as a "winner". And despite being seen as a glamour girl, she finds happiness in the little things in life.
Sheneka Henry
Miss Henry loves new experiences and can't wait to show everyone what she has in stored!
So now that you've met the Sensational Six, who's your top picks to be crowned the new FLOW Miss Black San' 2016?
Our picks are: Patoneina Gilbert (her personality just shines through!), Alivia 'Takel' Barzey (warrior princess, we like that) and Vashini Bolus (she has the experience).
Tell us yours!