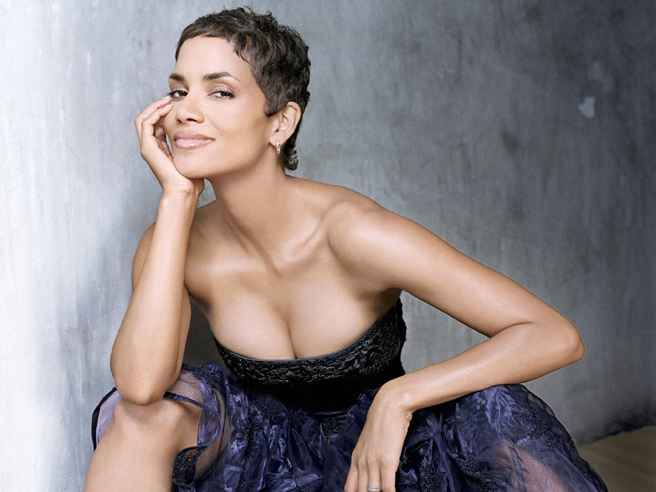 Yesterday, the stunning Academy Award winner, Halle Berry, turned 49. Yep! We were a little shocked ourselves. Halle Berry is just one year shy of being 50!
This megastar doesn't seem a day older than when she was first meet her as Miss America first runner and Miss World contender in 1986! It seems like the mother of two has somehow found the Fountain of Youth, or.. is a Vampire.
Follow us as we look at the actor's transformation, or lack thereof, over the past 20 years. We're pretty sure you'll share our rationale as to how the star has seemingly stopped time.