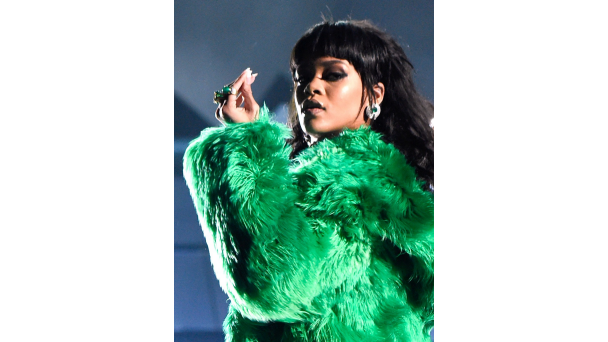 World sensation, Robyn 'Rihanna' Fenty may just have to be paying out tons of dough for allegedly copying the song and title of her new single #BBHMM (B*tch Better Have My Money). Talk about irony!
According to our sources, Rihanna is being accused of stealing from a lesser known artist, Just Brittany's song "Betta Have My Money", which was released some 9 months ago.
Not too long ago the "Blurred Lines" duo, Pharrell Williams and Robin Thicke had to pay out a whopping 7.4 million to the Gaye family for copying from Marvin Gaye's 1977 hit "Got To Give It Up". If Just Brittany were to take Bad Gal to court and win, that could be a serious pay day!

To date, neither artists have personally commented on the topic.
You can listen in yourself. What do you think?