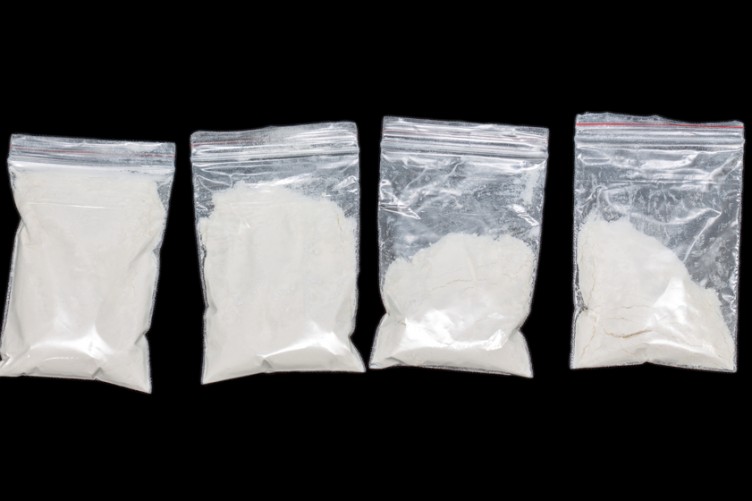 A female is presently in police custody and is expected to be charged with several drug offenses after she was caught smuggling cocaine into the country through the RLB International Airport on Sunday.
According to reports, Police found the powdery substance while Customs officers performed searches on a number of passangers and luggage arriving in St. Kitts from Antigua on a LIAT Flight.
The packet of cocaine weighing .25 kilograms with an expected street value of over $22,000XCD was said to be discovered in the suspect's underwear.
Though the police have not divulged the female's identity, it is believed that the suspect is reportedly a resident of Cayon.