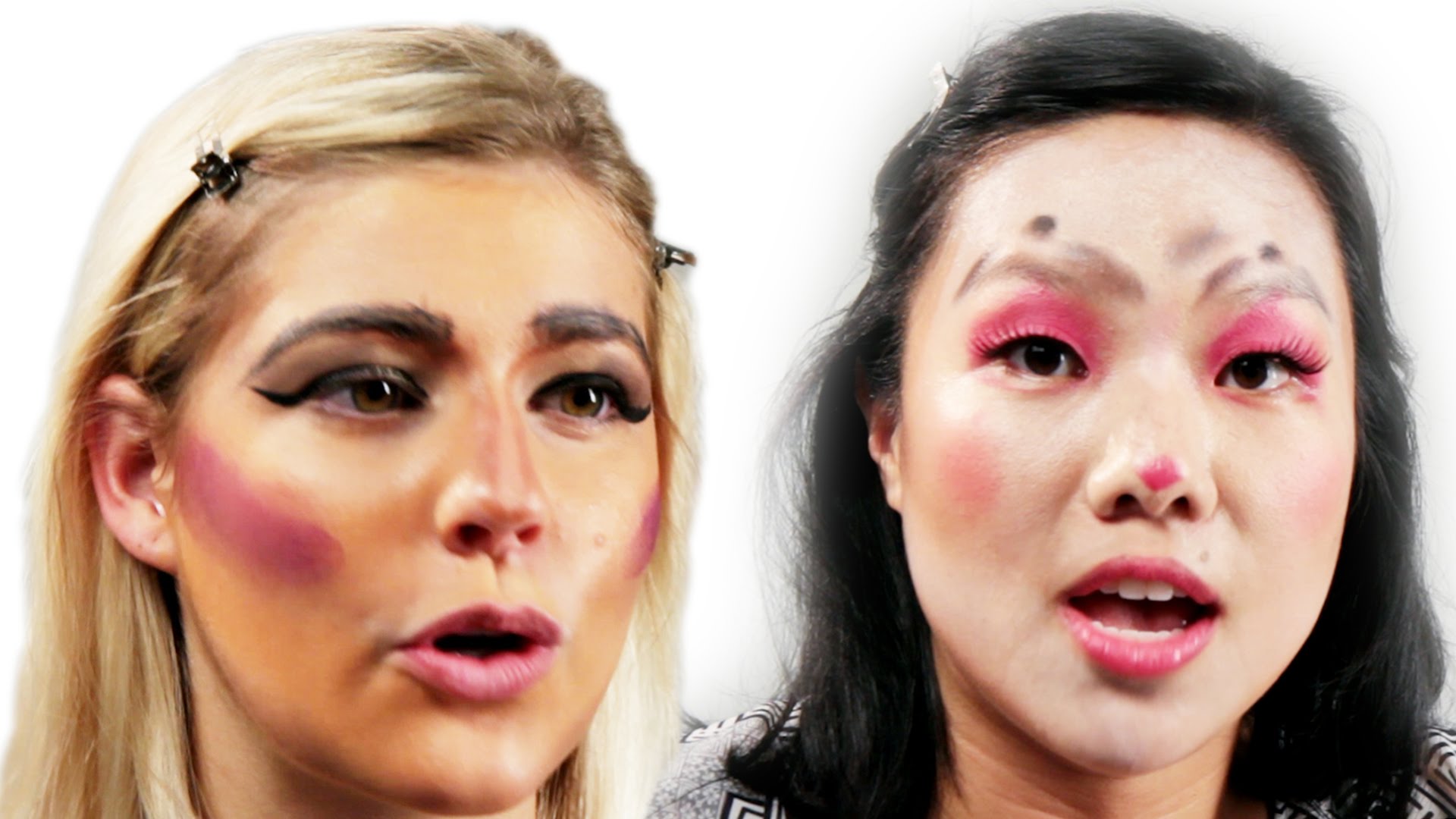 Now this is just for laughs!
Our friends over at BuzzFeed thought it would be super sweet to surprise a few ladies with a Free Kylie Jenner makeover. And I mean, come on, who wouldn't enjoy getting a free makeover right? 🙂
Look at these ladies get a Real Surprise!