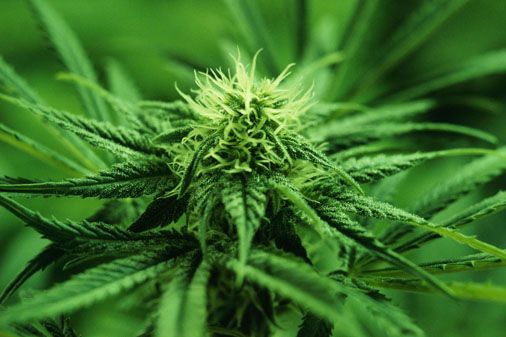 With the decriminalization of marijuana in the Caribbean country of Jamaica, High Times Magazine partnering with Ras Iyah and the Rastafari In Inity Organisation is preparing to host the Cannabis Cup in the parish of Westmoreland.
Staged mainly n the weed capital of the world, Amsterdam, the Cannabis Cup was first held in 1988. However, this year the Cannabis Cup will be hosting in Jamaica for the first time. The event is to be hosted in Negril from the 12th to the 15th of November.
This Cannabis Cup is expected to lure thousands of ganja advocates, reggae lovers, and inquisitive minds to the Negril to take part in the historic occasion.
Ras Iyah said he and members of his Rastafari In Inity organisation, who have been marijuana advocates for years met with senior High Times staff in November and January, to finalize plans for the show and are very excited to see through this project.
In addition to the contest that will feature Cannabis grown by traditional farmers from every Jamaican parish to be assessed by a panel of judges, there will also be a musical component of the Cannabis Cup.
According to Ras Iyah, "The hotels, taxis, all tourism stakeholders will benefit. But most importantly, it will bring to the fore the type of technology needed to advance research."