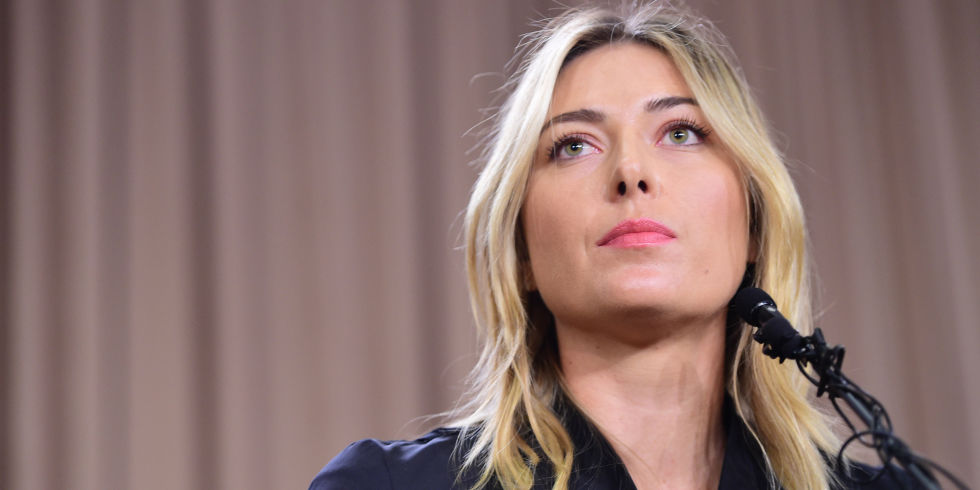 The highest-earning female athlete in the WORLD has just tested positive for a performance enhancing drug.
According to former World Anti-Doping Agency president Dick Pound, Maria Sharapova's failed drugs test was "reckless beyond description."
On Monday, the 28 year old five time Grand Slam Champion revealed to the public that she had tested positive for the banned substance Meldonium in January.
Since then, a number of sponsors have already distanced themselves from the Russian athlete. Nike, a longtime sponsor of Sharapova, announced that is was suspending its relationship with her "while the investigation continues." Other high end brands such as watch manufacturer Tag Heuer as well as German carmaker Porsche have both halted planned partnership.
However, Sharapova is hardly alone. Several athletes in other sports have reportedly tested positive for the substance since it was placed on the World Anti-Doping Agency's banned list this year after being on its Monitoring List in 2015. One reported athlete was Swedish runner Abeba Aregawi, who won the women's 1500m at the 2013 world championships, as well as recently announced Russian ice dancer Ekaterina Bobrova who placed third at the 2016 European Figure Skating Championships.