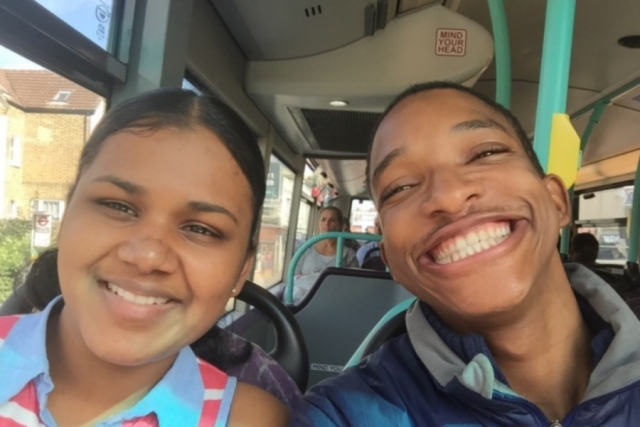 With inspiration and encouragement from his wife to be, Hashim Ruan, a young entrepenour from St. Kitts, is embarking on yet another ambitious and commendable journey. Mr. Ruan and his fiance Susan Singh are seeking to develop natural remedies for cancer treatment.
Indeed a big dream, especially for a young couple native to a small island, but the dou feels passionately about their mission and are adamant about effecting change.
Mr. Ruan says that his commitment to this cause lies deeply within the fact that he has suffered the heart-breaking loss of a few family members to the hands of Cancer.
"I refuse to wait to hear my future children or even me be diagnosed with Cancer before beginning the journey for find the cure" says Ruan.
Presently Mr. Ruan and Miss Singh are in a fund raising drive to help support the cause of natural remedies for Cancer.  Listen out for ways you can help!